Grade 9-12
,
On-Demand Webinar
Career Readiness Part 2: College Going Culture Supporting Diverse Populations
February 14
5:00-6:00pm ET
Time: 60 mins,
Updated: February 15 2023,
Objective
In this webinar teachers will be able to:
Identify a variety of student needs
and identify the strengths and potholes of different student groups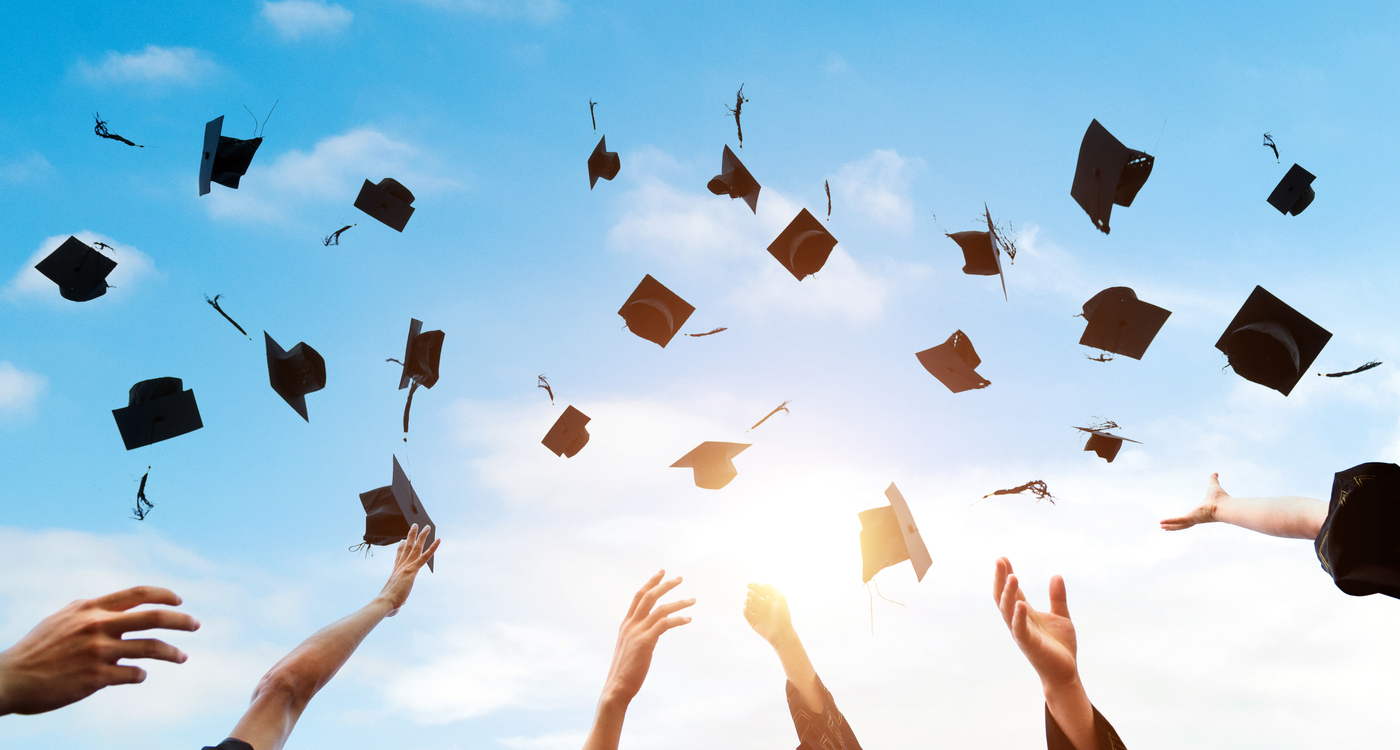 This video is available to view for EconEdLink members only.
Description
In collaboration with Goddard Riverside Options Center, this career readiness webinar series will assist your thinking about college and career readiness by guiding you through important questions to consider. How do you support your students with disabilities; your LGBTQ students; your undocumented students? In this webinar we will look at the nuances in supporting our diverse populations.