Grade 9-12, Higher Education
,
On-Demand Webinar
Career Readiness Part 4: The Future of Work
March 07
5:00-6:00pm ET
Time: 60 mins,
Updated: March 8 2023,
Objective
In this webinar teachers will:
Understand the importance of the labor market
Identify trends in the labor market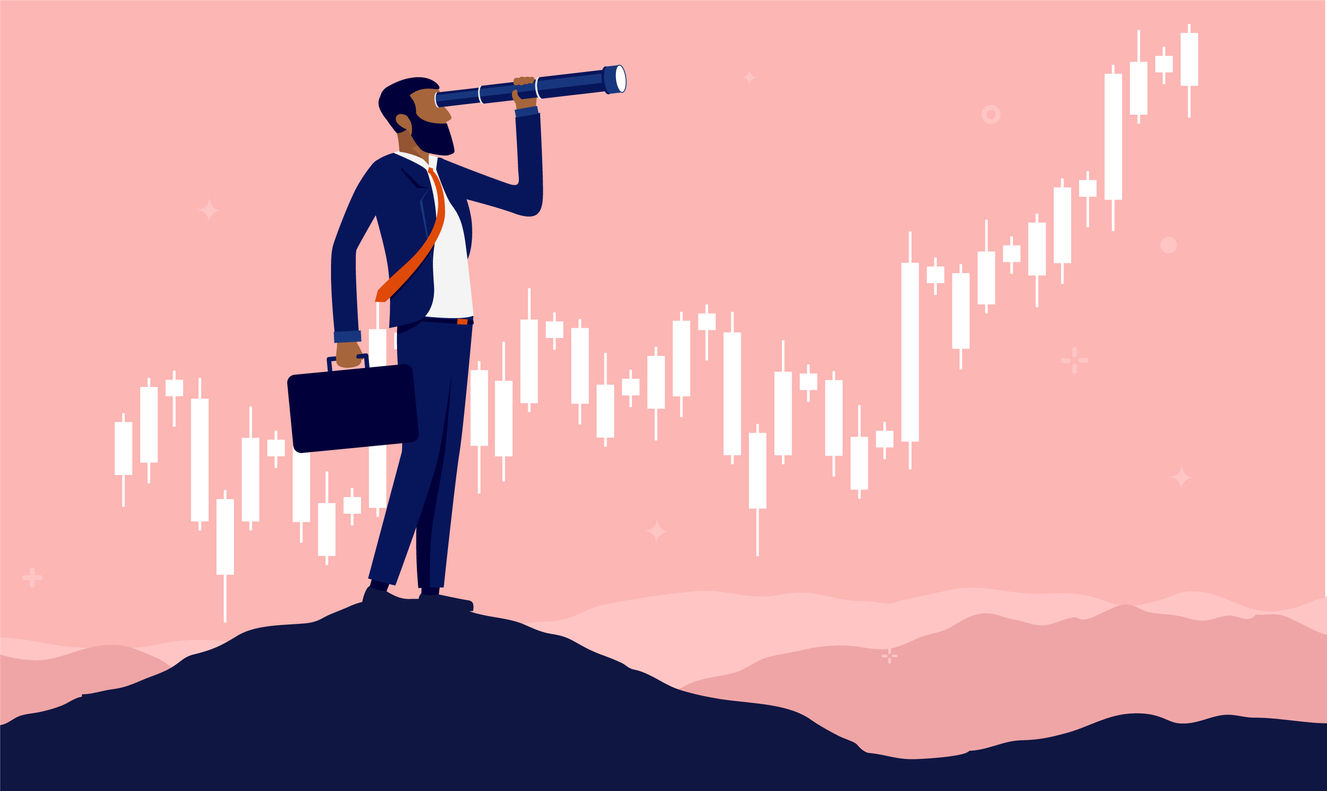 This video is available to view for EconEdLink members only.
Description
In collaboration with Goddard Riverside Options Center, this career readiness webinar series will highlight the importance of labor market information and how it remains essential for tracking and analyzing the economy of a country. National and local governments need labor market information to reduce unemployment, generate employment and plan training programs. Being informed on what fields are growing and what fields are depleting is vital information advisors should be able to share with students.