Grade 9-12, Higher Education
,
On-Demand Webinar
Economic Fundamentals: 6 Common Sense Principles
February 06
6:00-7:00pm ET
Time: 60 mins,
Updated: February 9 2023,
Objective
In this webinar, teachers will be able to:
Utilize economic concepts to integrate within various grades 9-12 disciplines and undergraduate survey courses
Provide students with an economic tool bag of 6 basic economic principles to explain their and others' behaviors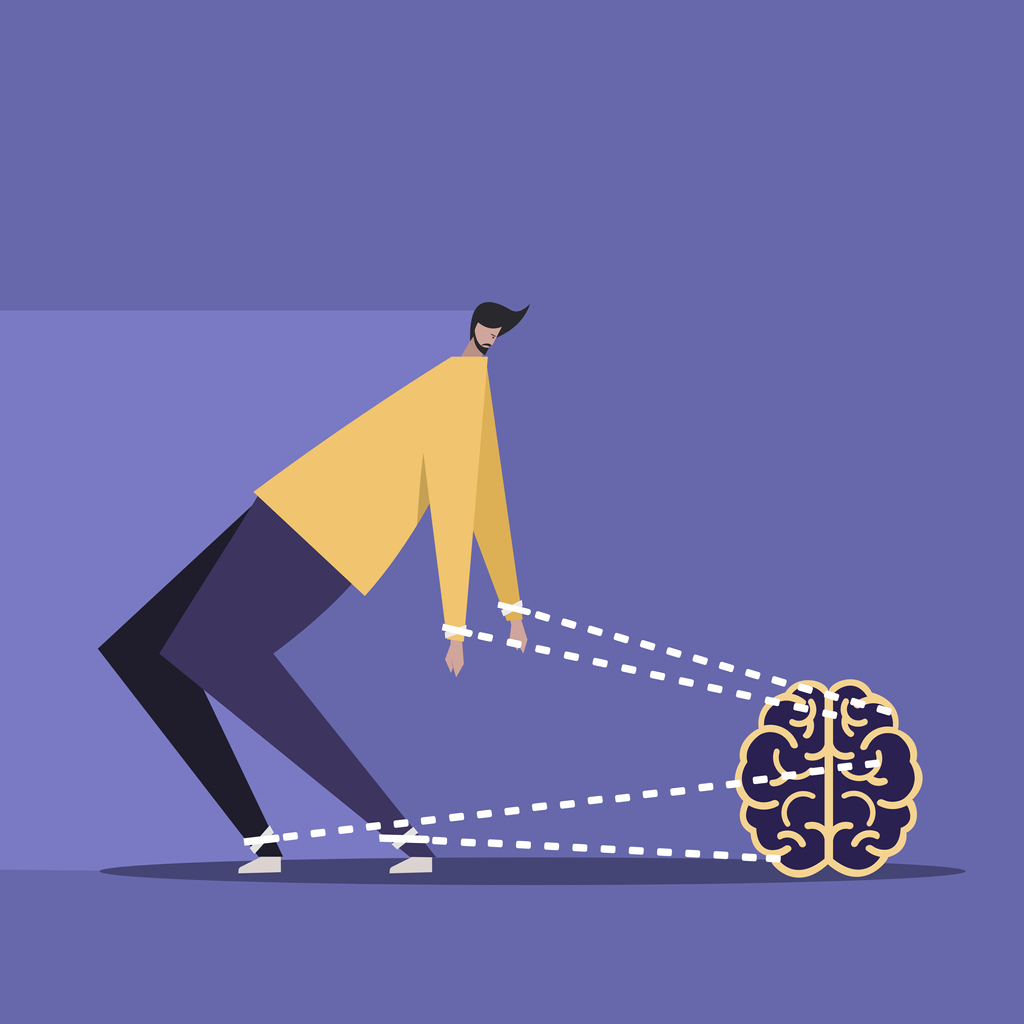 This video is available to view for EconEdLink members only.
Description
Explore six common sense economic concepts and identify valuable resources to bring into courses. This webinar will provide real-world examples that demonstrate to students the power of the economic way of thinking and how to use it to live more satisfying lives.