Grade 9-12
,
On-Demand Webinar
Ed Tech Series #2: Integrating Video Assessments into Your Classroom
June 14
7:00-8:00pm ET
Time: 60 mins,
Updated: January 19 2023,
Objective
In this webinar teachers will be able to:
Compare video tools that can be integrated into a classroom
View student examples of formative and summative video assignments brainstorm the application into their own classrooms.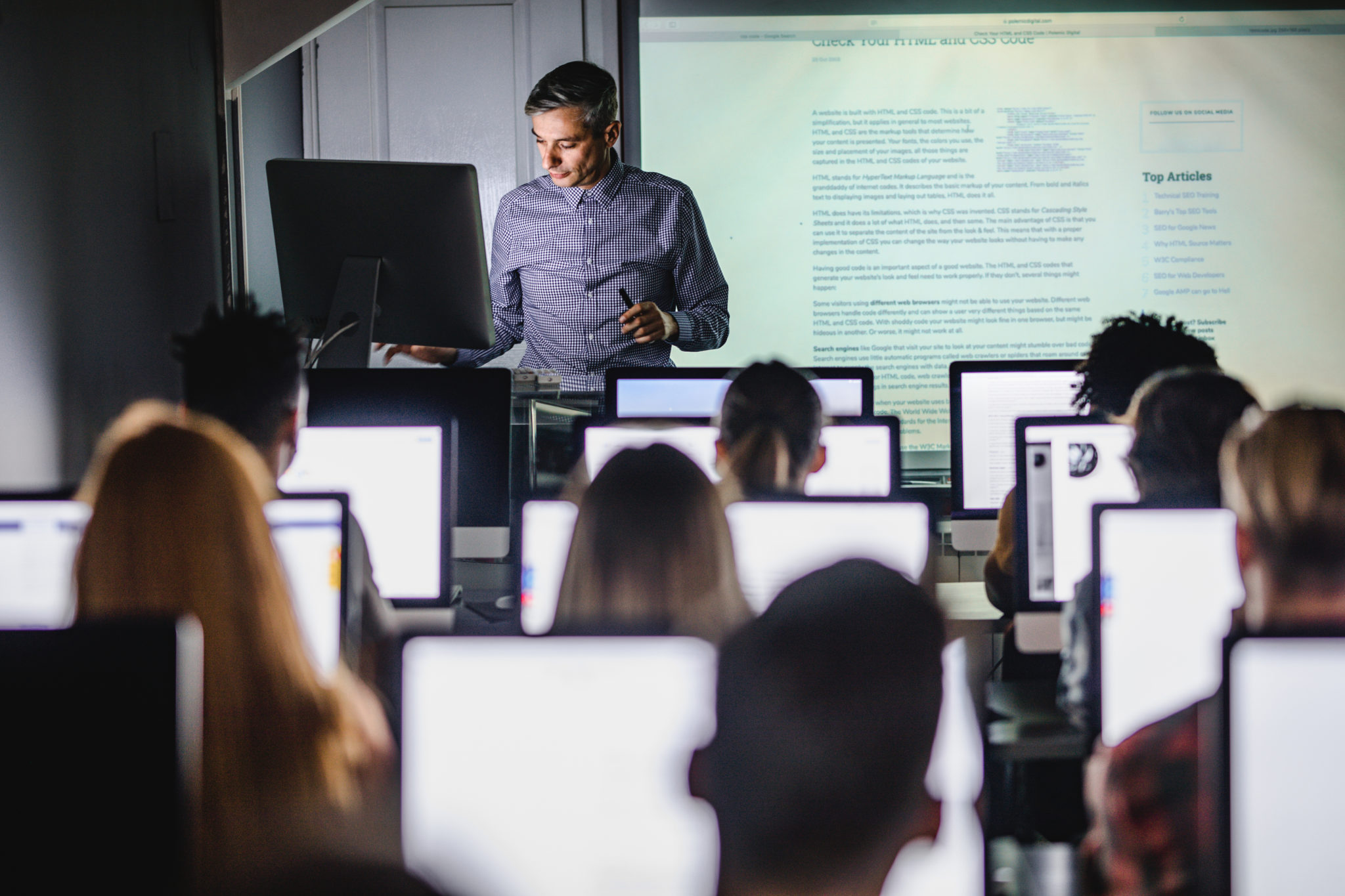 This video is available to view for EconEdLink members only.
Description
This webinar will demonstrate various ways to integrate videos into a high school classroom. It will show tech tools like Apple Clips, Loom, Flip Grid, and IMovie's Trailers in addition to providing specific assignments to pair these tools with. Participants will leave with an ideas of how to create an engaging activity for individual assignments or group activities within their classes.