Grade 6-8, 9-12
,
On-Demand Webinar
Games to Teach About Cyber Crimes, Schemes & Scams
June 17
4:00-5:00pm ET
Time: 60 mins,
Updated: January 19 2023,
Objective
Teachers will be able to:
Recognize cybercrimes, phishing and other fraud online.
Explain how individuals can protect themselves from identity and monetary theft.
Give information on where to report scams.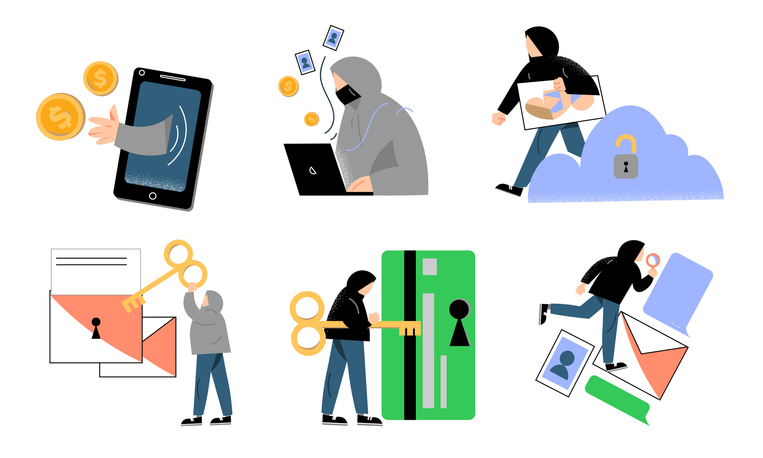 This video is available to view for EconEdLink members only.
In this personal finance webinar, see how individuals and outfits attempt to gain money and personal details from others for fraudulence.
Description
Everyday, we text, shop and socialize using our phones, tablets and computers.  You may be in school, at a coffee shop or at the park, on Facebook and totally unaware that you've been the victim of a cybercrime — identity theft or phishing engineered by a hacker.   This webinar will offer teachers a way to engage students in these security topics by using a template based on classic Jeopardy!
Teachers and/or students can change categories, points and overall game structure for future use with other topics or EdTech tools as well. The Jeopardy! template or Kahoot lesson can be put to use for hybrid lessons as well.
Categories and questions will cover types of ID theft, recognizing, reporting and researching a scam, prevention best practices, "scam speak" and more.
Lastly, see how chapters in CEE's Financial Fitness for Life, Grade 9-12 Edition and other online resources deal with these important topics. .