Grade 9-12
,
On-Demand Webinar
How to Integrate Financial Fitness for Life and Intuit Mint Simulation
Time: 60 mins,
Updated: January 19 2023,
Objective
Teachers will be able to:
Learn about updates made to Financial Fitness For Life 9-12, 3rd Edition including lesson plans with slides, EdTech tools, and new activities.
Use Intuit Mint simulations in the classroom.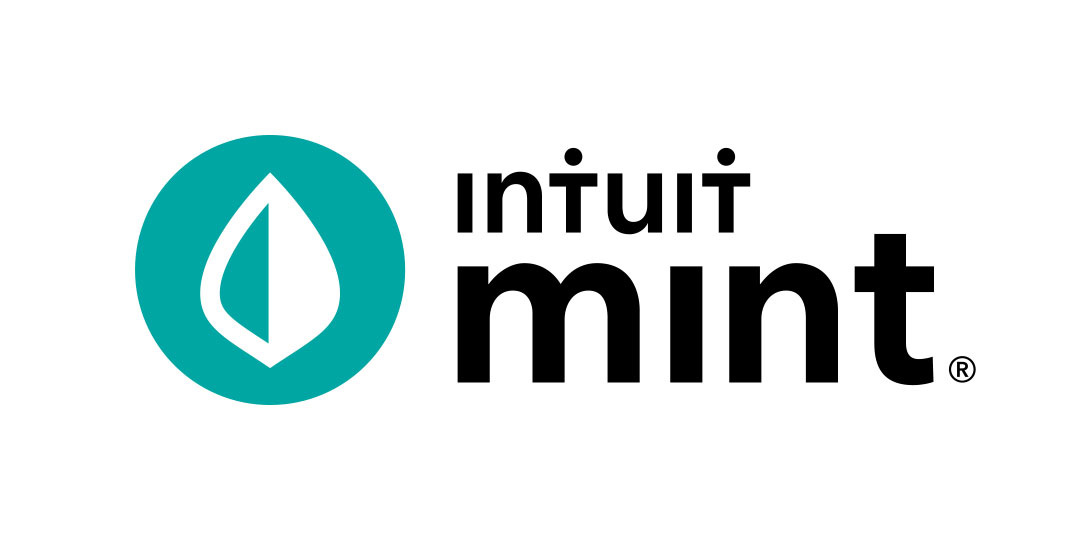 This video is available to view for EconEdLink members only.
In this personal finance webinar, teachers will learn how to integrate the Council's FFFL 9-12, 3rd Edition publication with Mint simulations.