Grade 9-12
,
On-Demand Webinar
Black History Month: Investigating the Origins of the African American Middle Class and Entrepreneurship
February 22
5:00-6:00pm ET
Time: 60 mins,
Updated: January 19 2023,
Objective
Teachers will be able to:
Connect investments in human capital to increases in income.
Link expanded income and investment opportunities to even-handedly enforced protection of rights of individuals and property.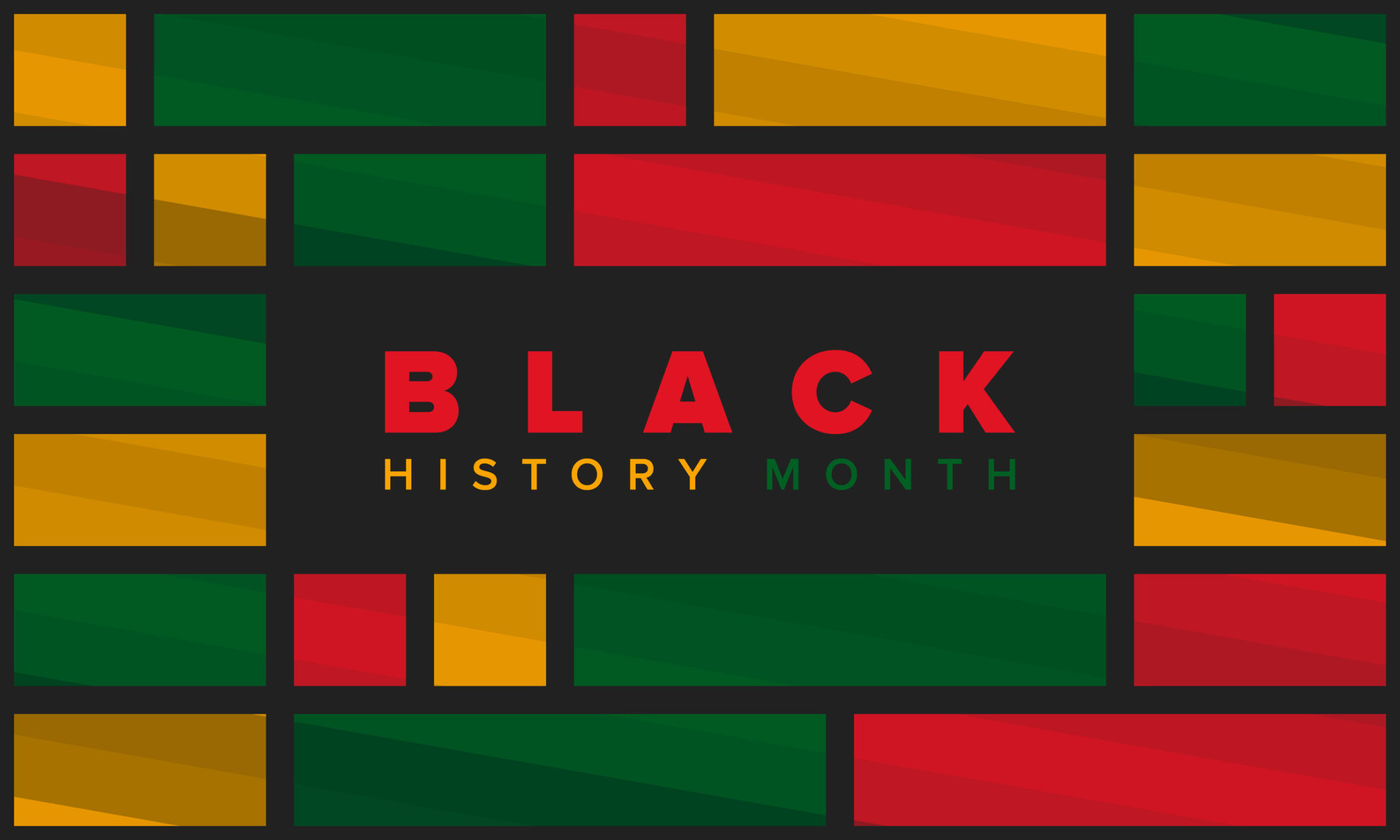 This video is available to view for EconEdLink members only.
In this webinar, you will investigate how Clifton Taulbert made the world better through entrepreneurship.
Description
Clifton Taulbert, David Steward, Oprah Winfrey, LeBron James, and other African Americans credit equal rights and the freedom to pursue their entrepreneurial dreams for their successes. Investigate how individual rights and personal freedoms help lift individuals, their families, and communities up and out of poverty.