Grade 6-8, 9-12
,
On-Demand Webinar
March Madness and the Economics of College Basketball
March 09
6:00-7:00pm ET
Time: 60 mins,
Updated: January 19 2023,
Objective
Teachers will be able to:
Learn the role the college tournaments play in earning revenue for the NCAA and its members.
Show how tournament brackets are an example of concepts like asymmetric information at work.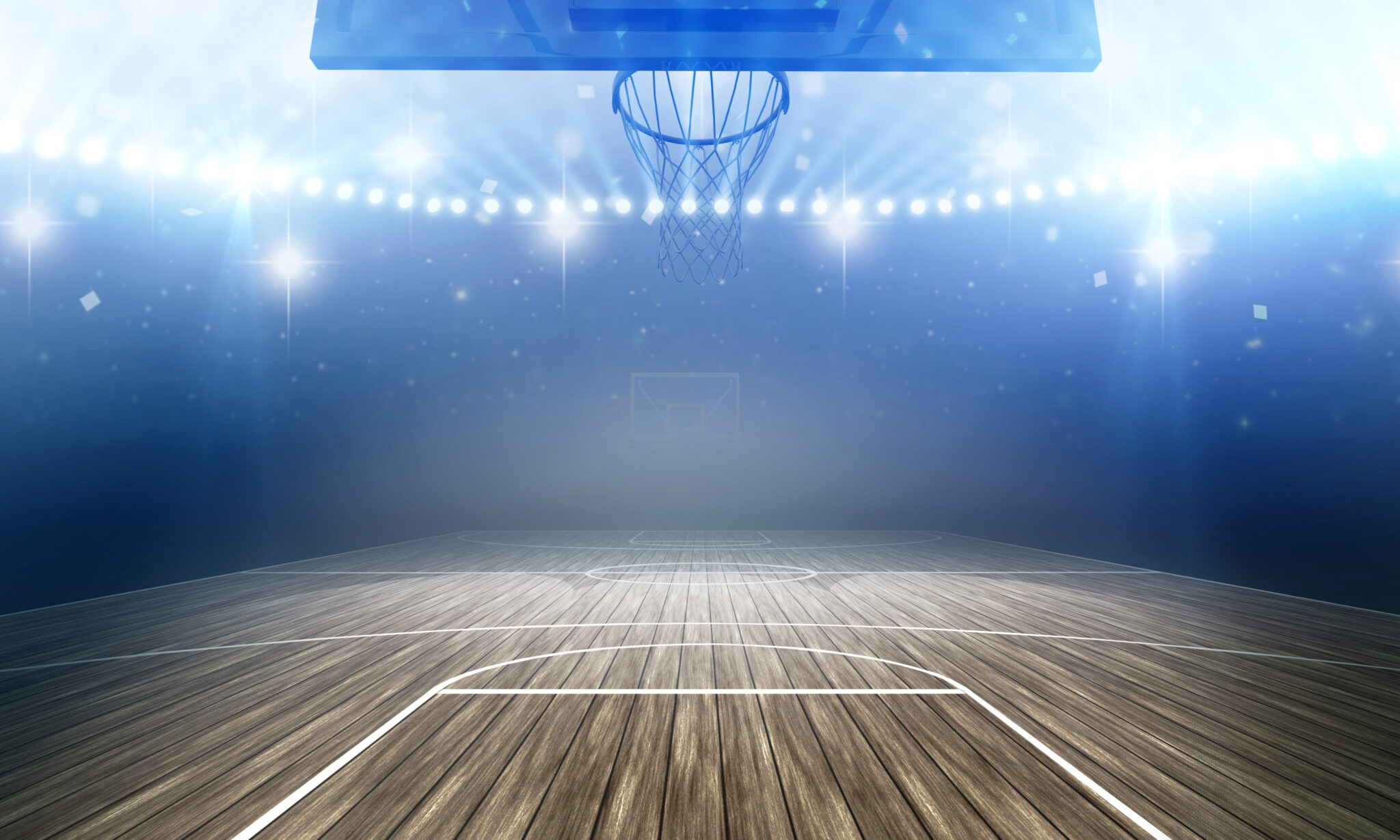 This video is available to view for EconEdLink members only.
In this economics webinar, grab your students' attention with real world examples drawn from the annual March Madness tournament.
Description
Use the backdrop of the NCAA — National Collegiate Athletic Association — and its marquee basketball tournament to teach about economics and personal finance.
Teachers will learn how to use the world of college sports, as well as the professional NBA — National Basketball Association —, to show the PACED model for making choices that players, families and schools face, such as whether or not a student athlete should "go pro" or stay in school.
See activities that demonstrate long and short term outcomes, risks and rewards.