Grade 6-8, 9-12
,
On-Demand Webinar
Pandemics Past, Present & Future: Young Adult Literature
February 23
6:00-7:00pm ET
Time: 60 mins,
Updated: January 19 2023,
Objective
Teachers will be able to:
-Review current children's books featuring economic costs related to the consequences of a pandemic.
-Use the presented lessons and activities for immediate classroom instruction.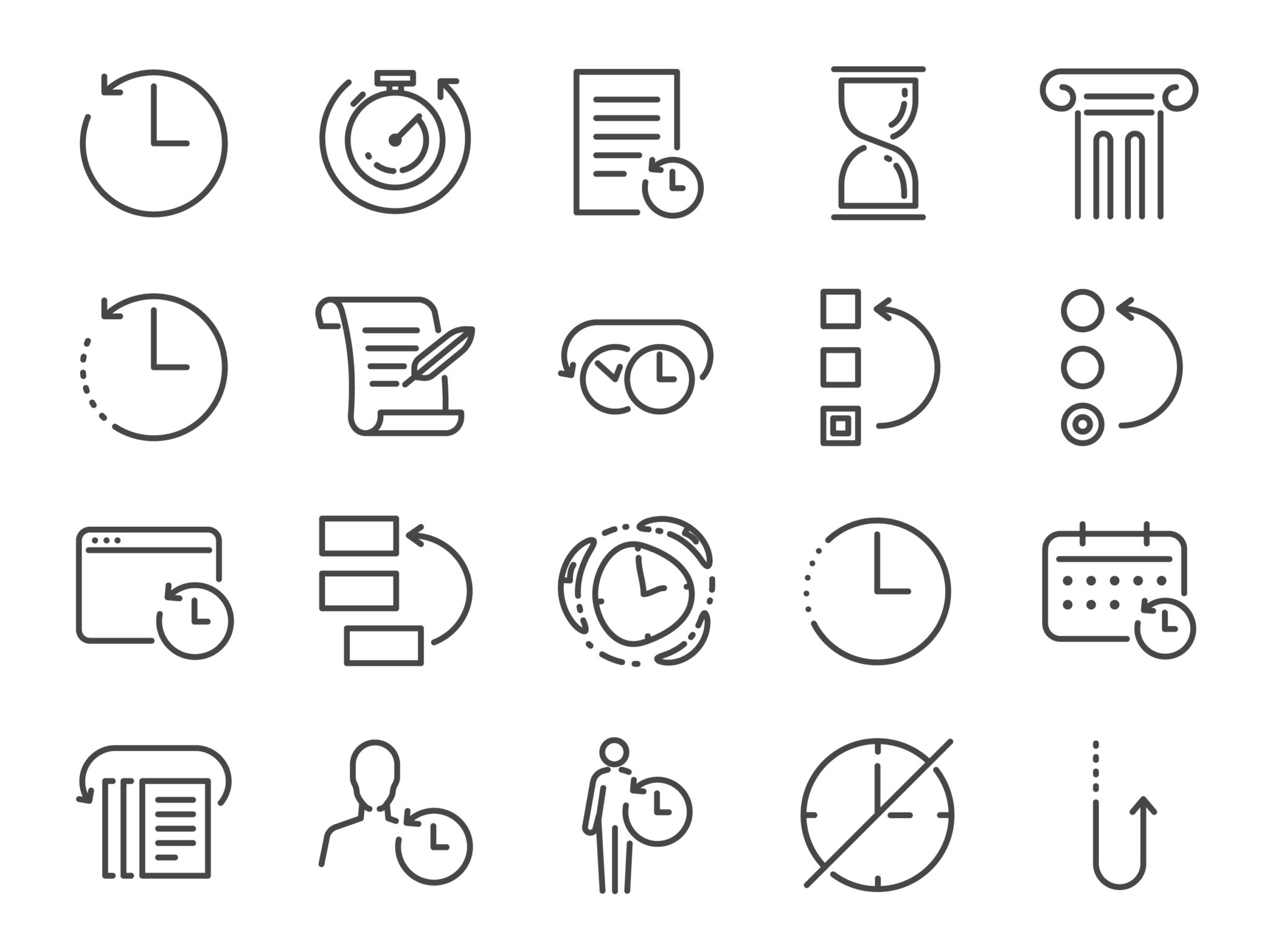 This video is available to view for EconEdLink members only.
In this economics webinar, discover recently published books that examine pandemics, crises, and societies' responses to them.
Description
From Philadelphia's Yellow Fever Plague at the end of the 18th century to the fictitious epidemic in the "Hunger Games," investigate interrelated economic concepts found in popular young adult books, such as bartering, costs & benefits and scarcity. We will also engage students by touching on current events.
See lessons on how societies deal with allocating limited resources, how markets are affected and how governments do or don't response to a dire situations. Featured  titles include "Fever, 1793" by Laurie Halse Anderson and "The Ballad of Songbirds and Snakes" by Suzanne Collins.