Grade 6-8, 9-12
,
On-Demand Webinar
Sports Economics
April 05
5:00-6:00pm ET
Time: 60 mins,
Updated: January 19 2023,
Objective
Teachers will be able to:
Utilize the new world of name, image, and likeness.
Demonstrate how decision-making is impacted by incentives.
Simulate how a lack of oversight may impact college athletics through cartel behavior.
Use existing promotions to develop real-world activities for their students.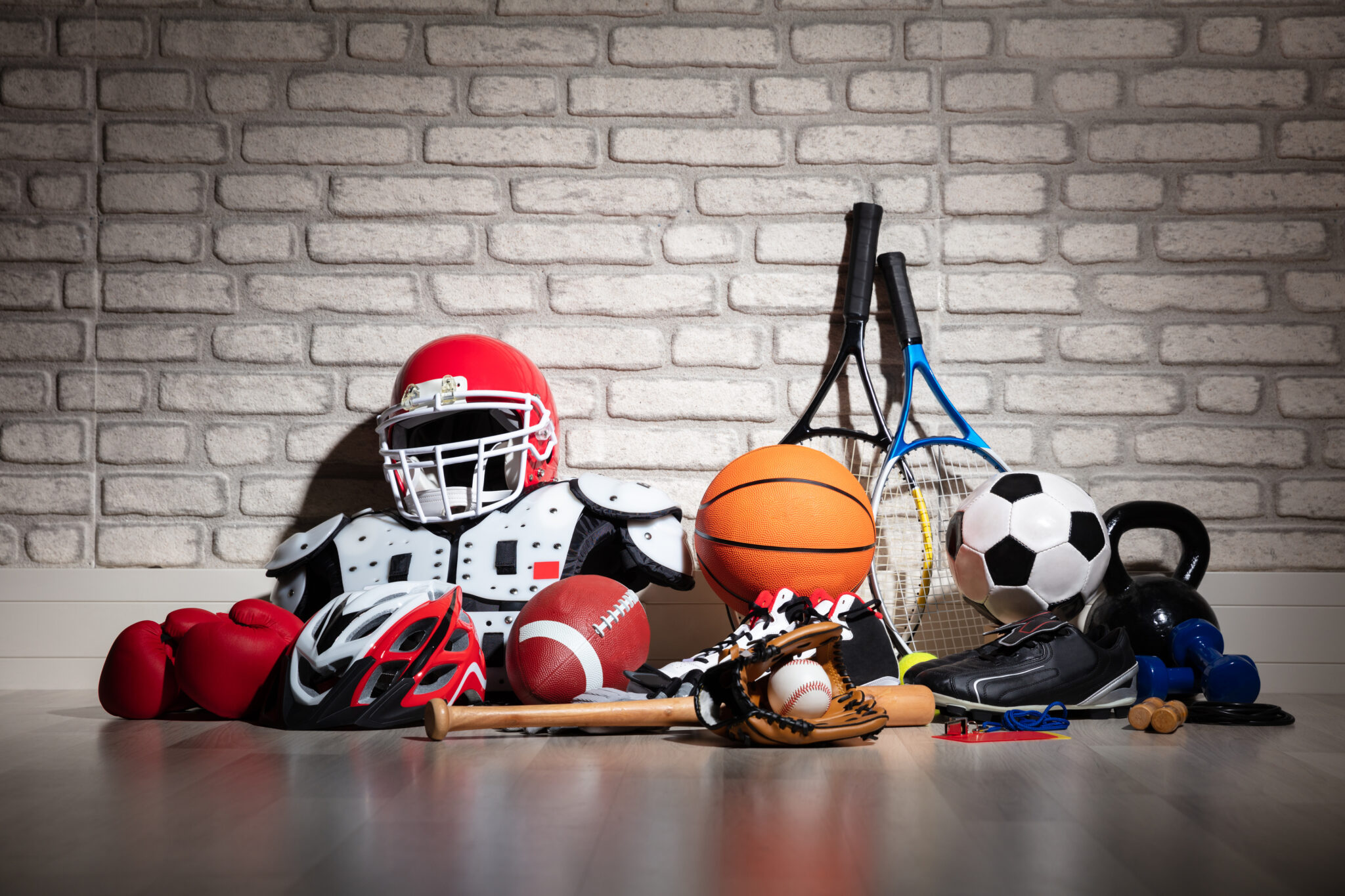 This video is available to view for EconEdLink members only.
In this webinar, you will learn to engage students using real-world examples and activities developed for Name, image, and likeness (NIL).
Description
This webinar will discuss the history of the name, image, and likeness (NIL) and how it has evolved. We will discuss how institutions determine the rules of the game when it comes to NIL. We will use real-world examples to demonstrate how NIL has shaped student-athlete decision-making at both the college and high school levels. We will look at examples of companies partnering with student-athletes and use those examples to model a business plan activity.