Grade 6-8, 9-12
,
On-Demand Webinar
Workforce Innovation Now (W.I.N)
March 16
6:00-7:00pm ET
Time: 60 mins ,
Updated: March 17 2023,
Objective
In this webinar teachers will be able to:
Assemble a work-based learning group to infuse necessary skills and opportunities for the career-readiness component- such as mock interviews, resume writing, and other employability skills
Utilize a turn key career readiness curriculum that is competency-based and covers the main tenets as staed by the Association of Career Technical Educators.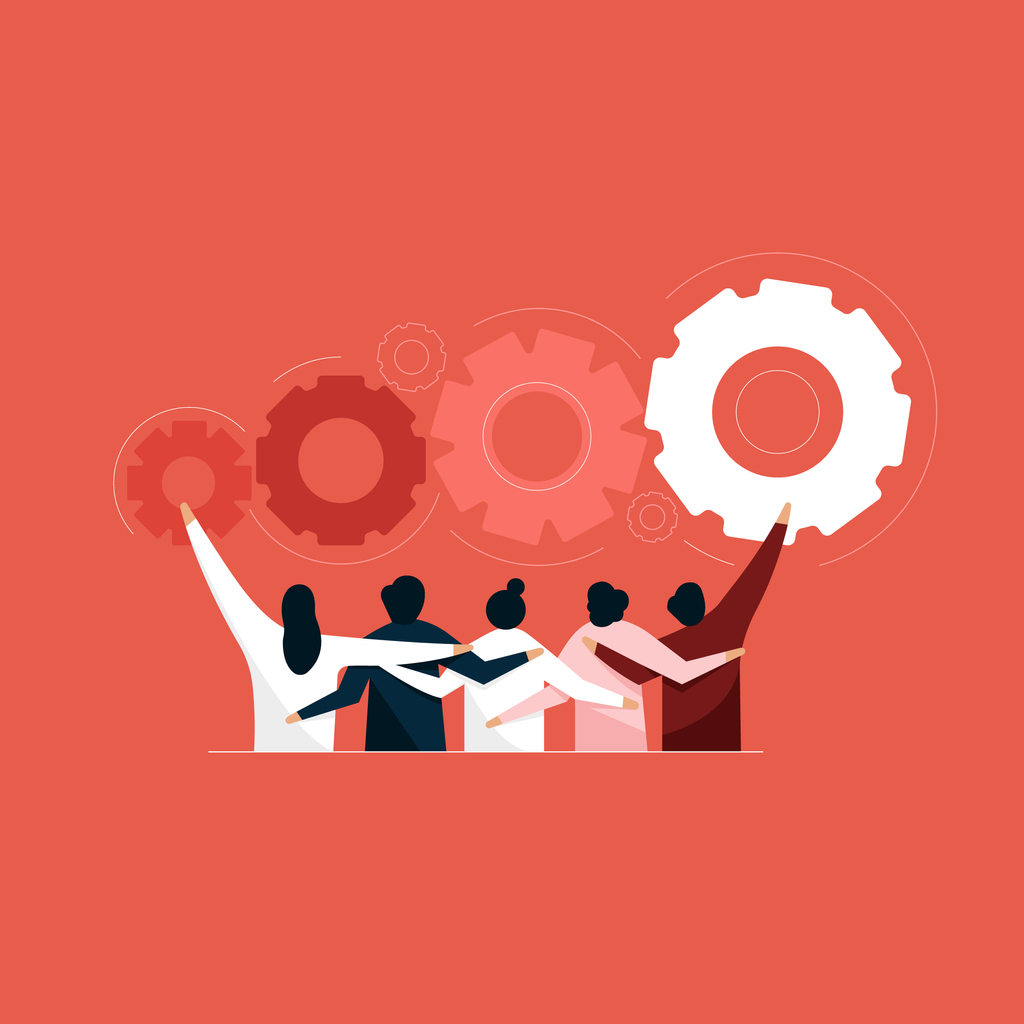 This video is available to view for EconEdLink members only.
Description
We place a great emphasis on employability skills built on a strong foundation of financial literacy. izzit.org's W.I.N. course also provides opportunities to integrate community partners for mentoring on resume writing, cover letters, and mock interviews. Students begin by demonstrating mastery of financial literacy competencies via a combination of video-based learning and live instructors. Our course empowers students with a further understanding that financial literacy leads to greater personal and economic freedom. A unique component of our program enlists the support of a work-based learning group (contact izzit.org for ways to integrate community partners within this program) to infuse necessary skills and opportunities for the career-readiness component. A work-based learning group integrates members of the community for mentoring, career discovery and potentially hands-on training for career readiness. Every student can win with izzit.org's Workforce Innovation Now approach (W.I.N.). W.I.N. breaks down career readiness into three areas: 1 Financial/Health Literacy 2 Employability Skills-including digital literacy and civic literacy 3 Work-Based Learning These skills (civic literacy, employability skills, financial literacy, health literacy, digital literacy and W.B.L.) are emphasized in ALL CTE programs. Many additional materials will be provided such as lesson plans, guidebooks for developing work-based learning groups and soft skill development.