Grade 9-12
,
On-Demand Webinar
On Demand Thursdays: A.P. Fundamentals: Price & Elasticity
June 24
12:30-1:30pm ET
Time: 60 mins,
Updated: April 26 2021,
Objective
Teachers will be able to:
-Implement formulas, graphs and other quantitative measures to calculate demand elasticity.
-Employ simulations, applications and dynamic activities to promote student understanding.
-Utilize online formative assessments to gauge student understanding.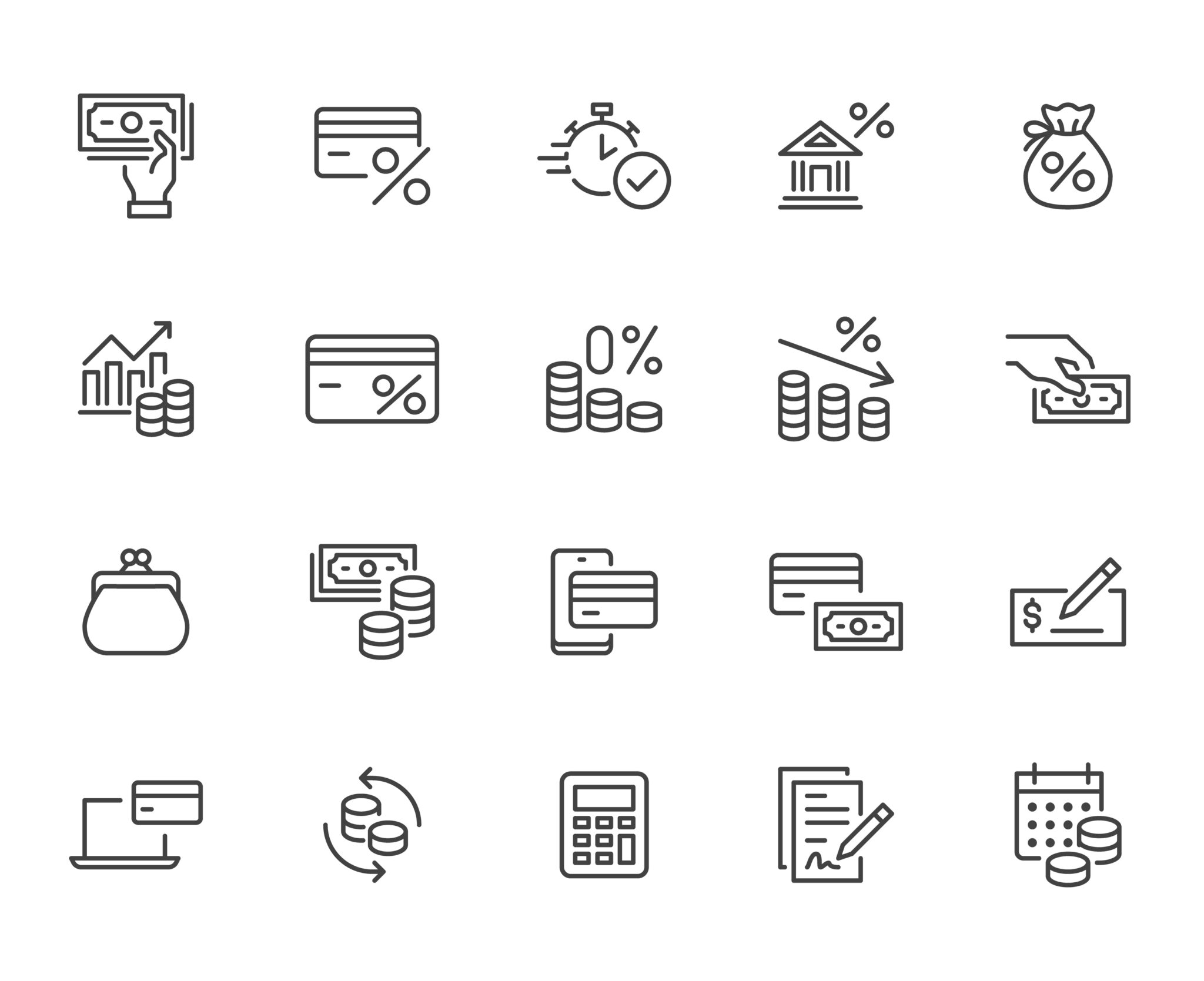 This video is available to view for EconEdLink members only.
In this economics webinar, explore effective ways to teach elasticity in AP Economics classrooms in order to promote student mastery.
Description
Your students will realize the importance of elasticity in understanding the functions of pricing in markets and its implications for governments, industries, businesses and consumers.
Special emphasis will be placed on simulations, motivational activities, real world applications and online formative assessments.