Grade 9-12
,
On-Demand Webinar
On Demand Thursdays: Tech Based Formative Assessments for Economics and Personal Finance
September 17
12:30-1:30pm ET
Time: 60 mins,
Updated: September 2 2020,
Objective
Teachers will be able to:
Learn various EdTech tools to conduct formative assessments in the classrooms.
Explore Socrative, Kahoot, Google Forms, Quizlet, Poll Everywhere, and GimKit.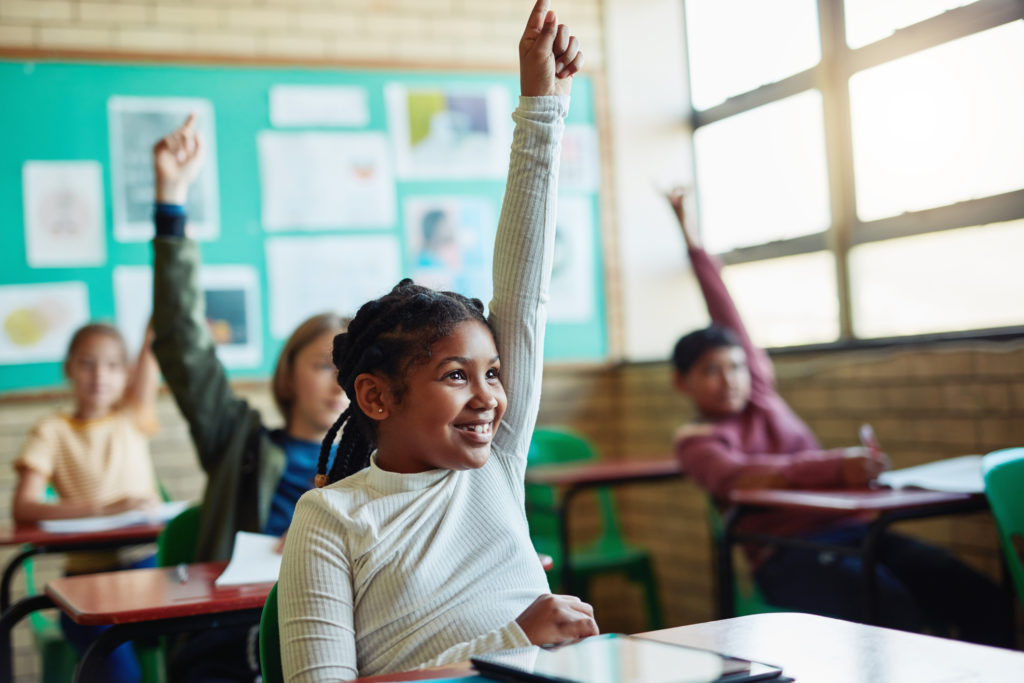 This video is available to view for EconEdLink members only.
In this personal finance and economics webinar, teachers will explore tech based formative assessment options.
Description
Economics, personal finance, and business teachers are always looking for meaningful formative assessment options to gauge student understanding. In this webinar, we will introduce several tech-based options for you to use immediately in your classes. Many of these applications are gamified and increase student motivation with feedback.
All of the options provide teachers with important information regarding current levels of student understanding. After this webinar, you'll be easily creating and delivering digitally based assessments for your students.