Using Children's Literature to Teach About Economics and Enterprising Women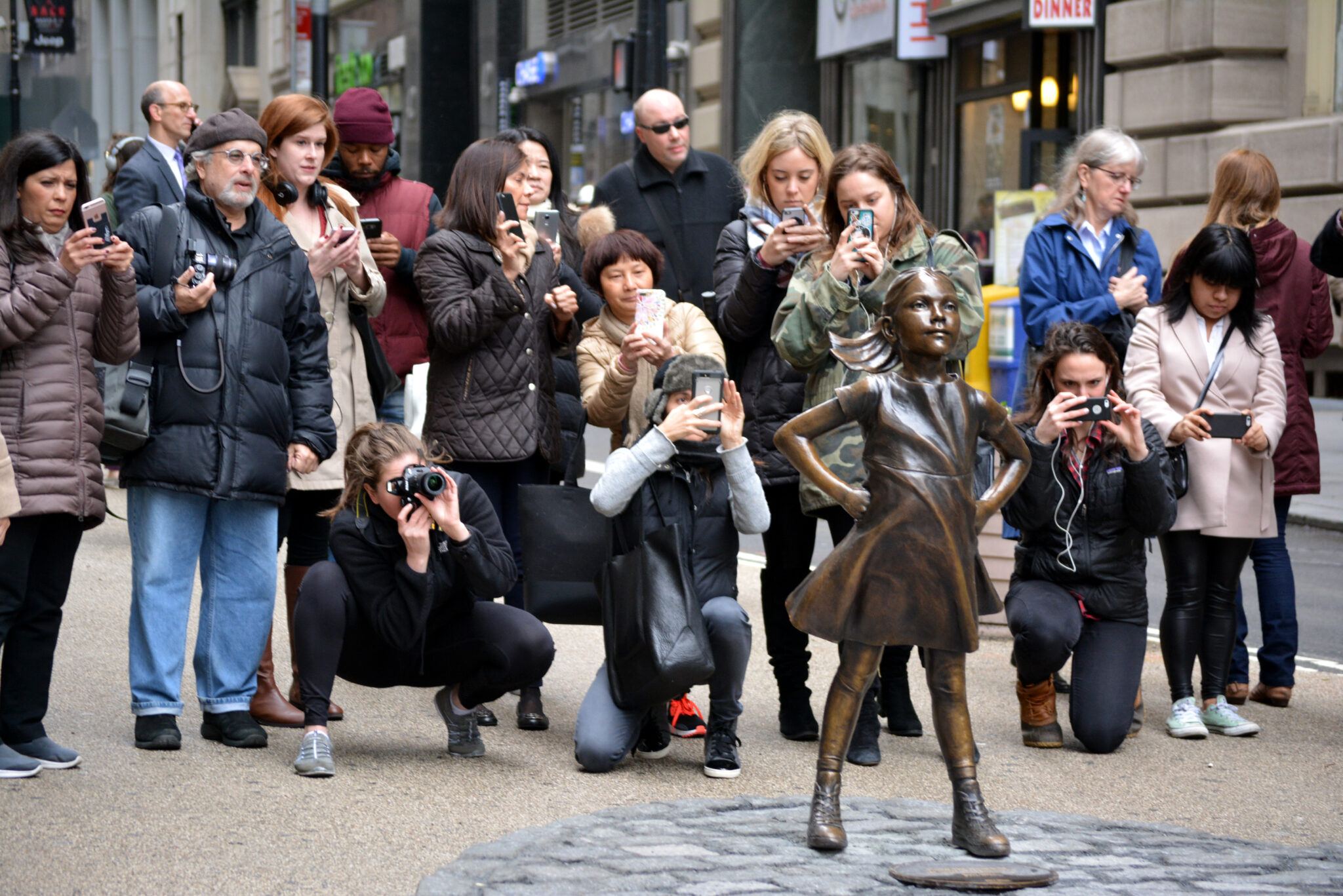 Description
Celebrate Women in Economics by using stories about the lives of a diverse group of amazing women to teach economic themes, bold decision-making and creative problem solving.
These lessons and activities feature the lives of Nellie Bly, Madam C.J. Walker, Dolores Huerta and Maya Lin to name a few.  Each lesson features a specific children's book title, instructional activities and open-ended discussion questions. Economic concepts will include entrepreneurship, productive resources, cost/benefit analysis and incentives.
Women's History Month Tic Tac Toe
Use a tic-tac-toe board as a fun way for students to choose their own assessment activities.   Complete three and your student wins!
Coloring Opportunity Cost
Teach opportunity cost and have your students help you to create a Women's History Bulletin Board.  Students color portraits of famous women and then must choose which to display and which will be the one they give up.
Bell-Ringer Quotes
Use these quotes by women entrepreneurs as bell-ringer writing inspirations.
Economic Poetry
Challenge your students to use the poem pattern presented in RESPECT: Aretha Franklin, the Queen of Soul to create poems based on the meanings of economic concepts.