Grade 9-12
,
On-Demand Webinar
2021 National Personal Finance Challenge Preparation: Standards 1 and 2 Overview
January 25
6:00-8:00pm ET
Time: 120 mins,
Updated: January 19 2023,
Objective
Teachers will be able to:
Prepare students for content relevant to participating in this year's National Personal Finance Challenge.
Learn coaching strategies.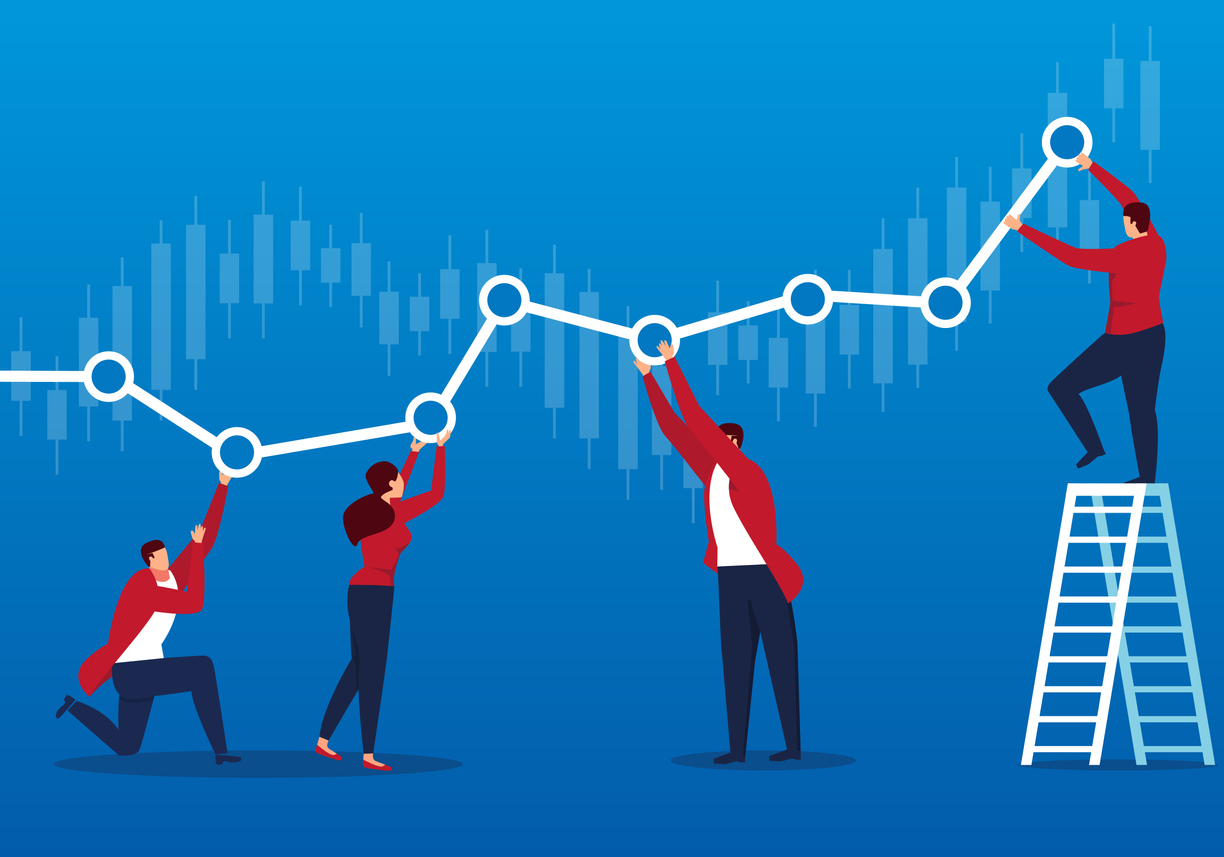 This video is available to view for EconEdLink members only.
In this personal finance webinar, prepare for the NPFC by exploring Standards 1 and 2 of the National Personal Finance Standards.
Description
This sessions focuses on NPFC sections related to Earning an Income and Buying Goods and Services. Gather an explanation of the standards and concepts, see a demonstration of two lessons and model a class tie-in that builds a bridge between the lessons and competition preparation.
See the trailer here.