Grade 9-12
,
On-Demand Webinar
2023 Winter Economics Bootcamp: Macroeconomics Morning Session with Ted Opderbeck
February 22
9:00-12:00pm ET
Time: 180 mins,
Updated: February 23 2023,
Objective
In this webinar teachers will be able to:
Appreciate the interdependence of many sectors of the macroeconomy and learn how economists measure the overall health using economic indicators
Analyze the aggregate supply and demand model and discuss how it depicts various macroeconomic conditions
Explore how fiscal policy decisions affect the deficit and national debt
Implement dynamic and exciting lesson plan ideas in their economics classroom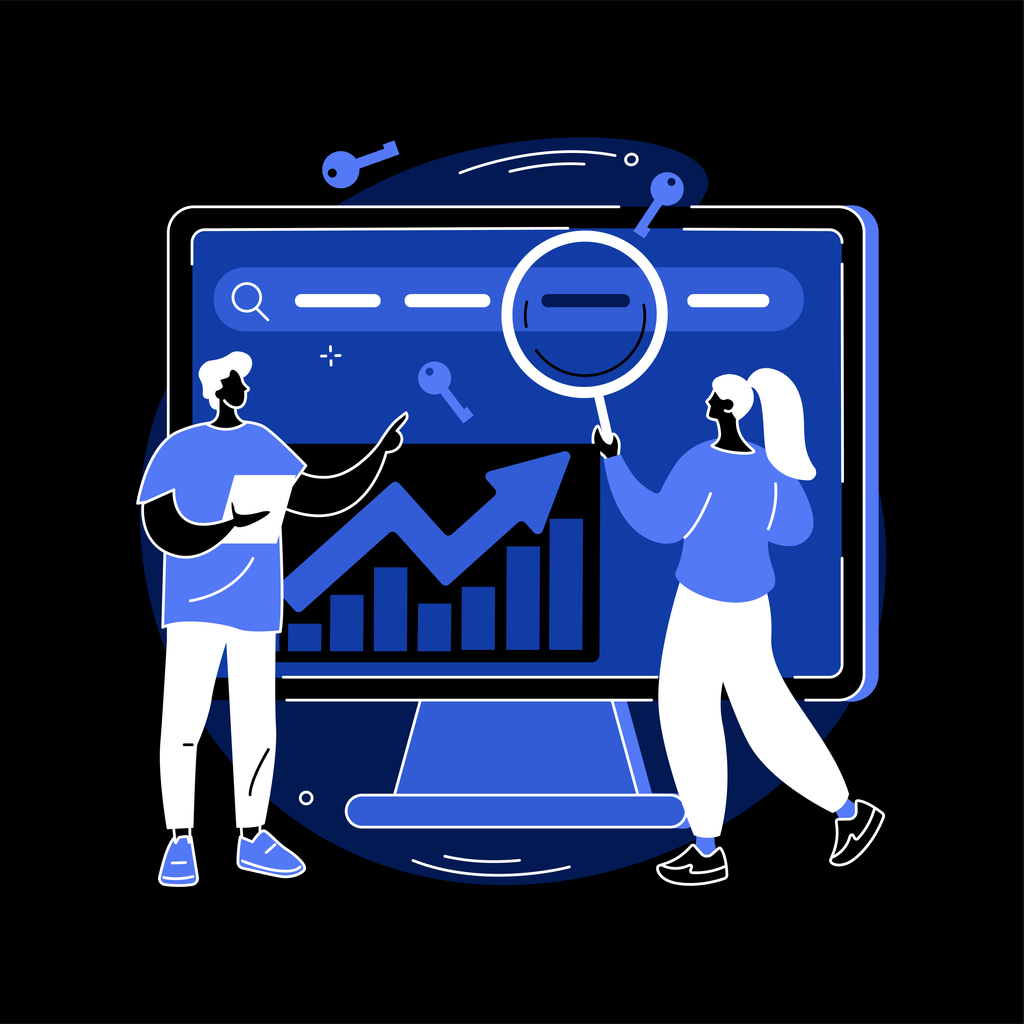 This video is available to view for EconEdLink members only.
Description
This Macroeconomics Bootcamp session will focus on economic indicators, aggregate supply and demand, and fiscal policy. Teachers will analyze each topic using content, graphical examples, contemporary illustrations, and practical classroom applications. Through modeling lesson plan ideas and online games, teachers will feel empowered to create new learning activities for their students.