Grade 9-12
,
On-Demand Webinar
A.P. MacroEconomics Unit 4 – Financial Assets
May 09
6:00-7:00pm ET
Time: 60 mins,
Updated: January 19 2023,
Objective
In this webinar teachers will be able to:
Describe the key characteristics and risk tolerance of holding bonds, stocks, and cash
Explain how bond prices and interest are inversely related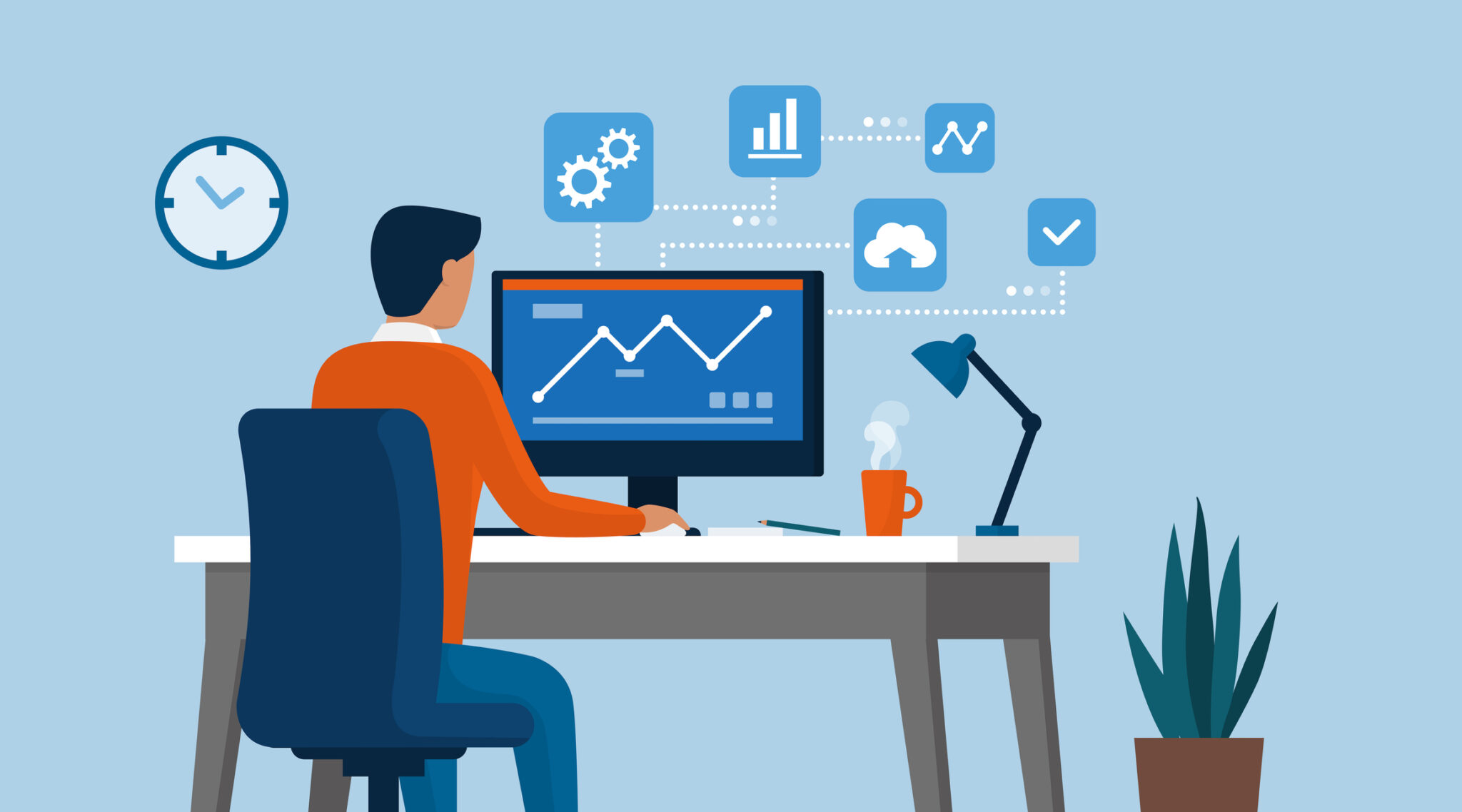 This video is available to view for EconEdLink members only.
Description
This webinar will describe the characteristics of various classes of financial assets, including stocks and bonds. The level of risk and liquidity of these assets will be described in detail. Teachers will learn about lessons and activities that help students master these topics. In addition, several past AP exam questions will be analyzed.