Grade 3-5, 6-8, 9-12, K-2
,
On-Demand Webinar
ACEE Presents: Using Tech Tools to Teach: EdPuzzle
June 23
5:00-6:00pm ET
Time: 60 mins,
Updated: January 19 2023,
Objective
Teachers will be able to:
See how to create and use the functions of EdPuzzle to engage students.
Gain hands-on experience in using EdPuzzle as a multimedia teaching tool.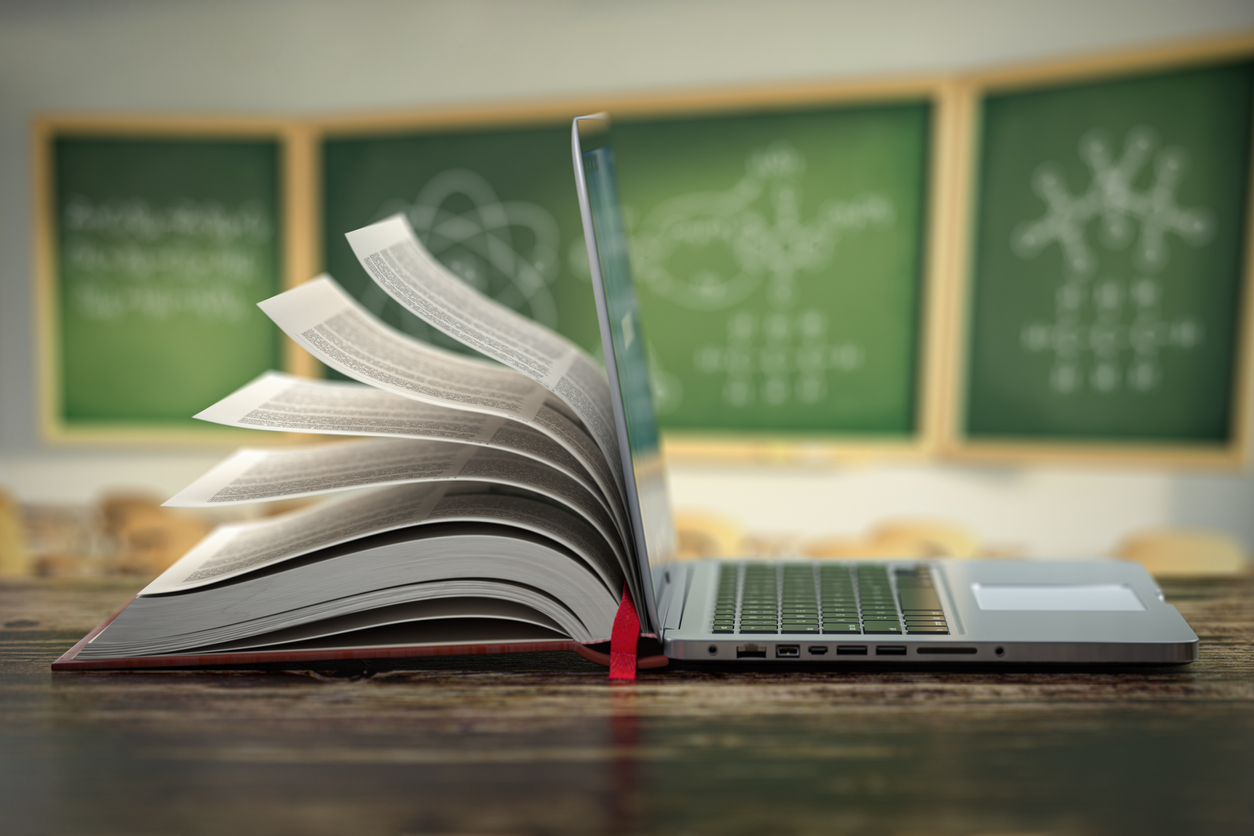 This video is available to view for EconEdLink members only.
In this webinar, learn how to use this free, assessment-centered tool to easily create interactive video lessons.
Description
Presented by the Arizona Council on Economic Education.
Learn how to use this EdTech tool that allows teachers and students to easily create beautiful, interactive video lessons that can can also be integrated right into your "LMS," or Learning Management System.
Additionally, see how EdPuzzle tracks students' progress with hassle-free analytics.