Grade 3-5, 6-8, 9-12, K-2
,
On-Demand Webinar
ACEE Presents: Using Tech Tools to Teach: Jamboard
July 07
4:00-5:00pm ET
Time: 60 mins,
Updated: January 19 2023,
Objective
Teachers will be able to:
Use the functions of Jamboard to create original exercises.
Take part in interactive activities to gain hands-on experience using Jamboard.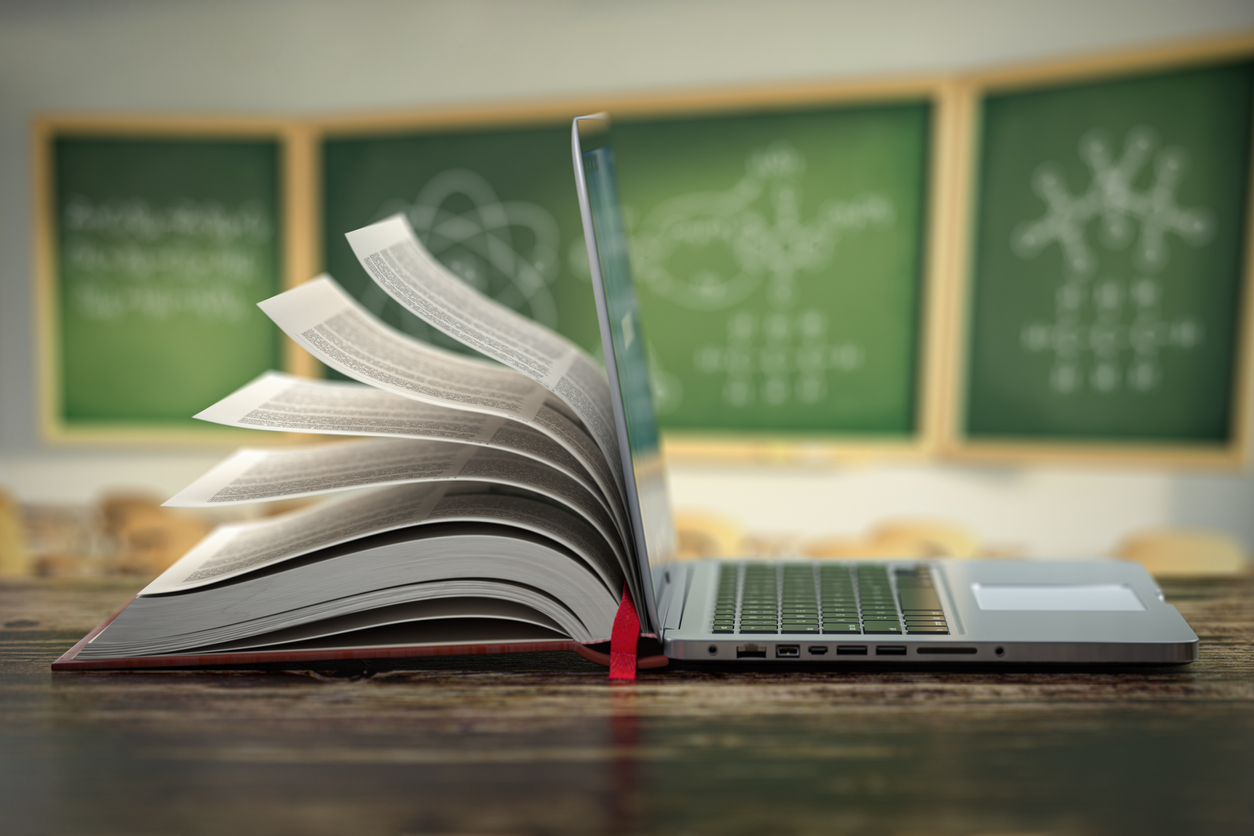 This video is available to view for EconEdLink members only.
In this webinar, learn to use Jamboard for engaging activities, collaborations and learning assessments.
Description
Presented by the Arizona Council on Economic Education.
Get creative as you explore the limitless possibilities of Jamboard!
An online tool within the free Google Suite, teachers can use the application like an EdTech tool to supplement classwork and homework assignments, as well as projects and discussions.