Grade 9-12
,
On-Demand Webinar
AP Macro Unit 4: Definition, Measurements, and Functions of Money
May 16
6:00-7:00pm ET
Updated: January 19 2023,
Objective
In this webinar, teachers will be able to identify and explain
The functions of money.
Also learn specific details on how the money supply is calculated.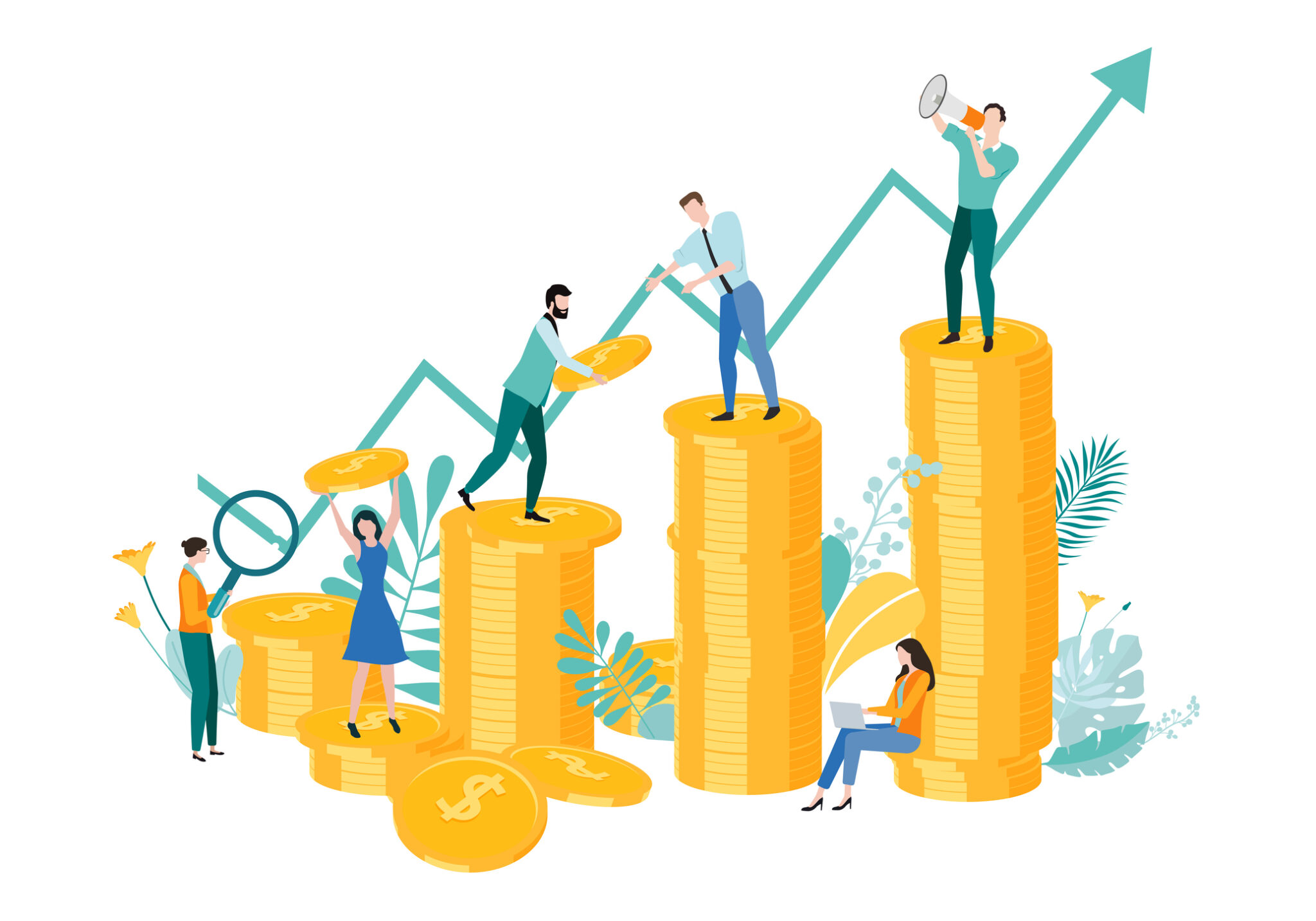 This video is available to view for EconEdLink members only.
Description
In this webinar teachers will learn about the definition and functions of money, and how the money supply is measured. Specific focus will be placed on the three functions of money, and the different measurements of the money supply. Participants will also come away with effective lessons and examples to use with their students. Previous AP Exam questions on these topics will also be analyzed.