Grade 9-12
,
On-Demand Webinar
AP Macro Unit 5: Government Deficits and National Debt
June 20
6:00-7:00pm ET
Time: 60 mins,
Updated: January 19 2023,
Objective
In this webinar teachers will be able to:
Identify sources of national deficits and debt
Locate resources to help teach deficits and debt
Explain the impact of fiscal policy on the economy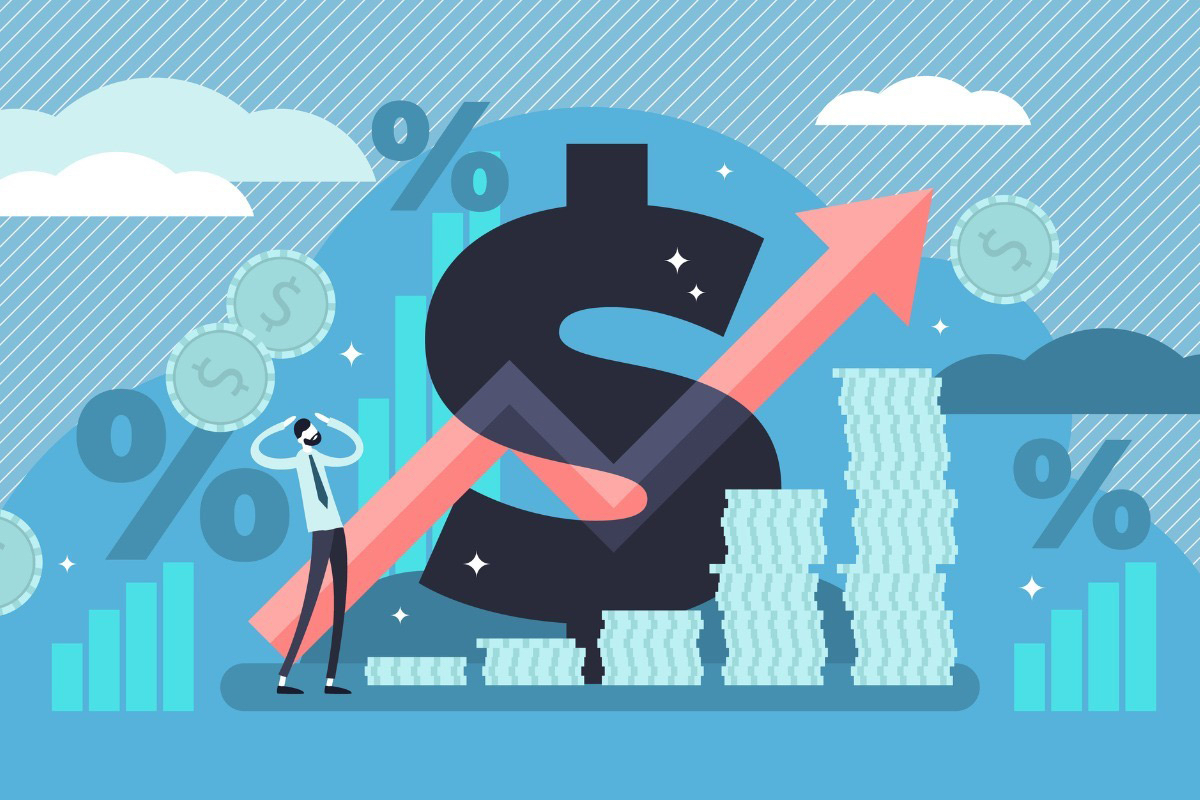 This video is available to view for EconEdLink members only.
Description
Deficits, debt, and budgets – oh my! Learn how to help your students with these concepts on the AP Macro Test.