Grade 9-12
,
On-Demand Webinar
AP Macroeconomic Series: Why Do We Need Other People's Money? (Helping Students Master the For-Ex Market)
December 12
5:00-6:00pm ET
Time: 60 mins,
Updated: January 19 2023,
Objective
In this webinar teachers will be able to:
Implement a currency market simulation to bring currency trading to life.
Build student understanding of the For-Ex graph with color-coding
Boost student performance on For-Ex FRQs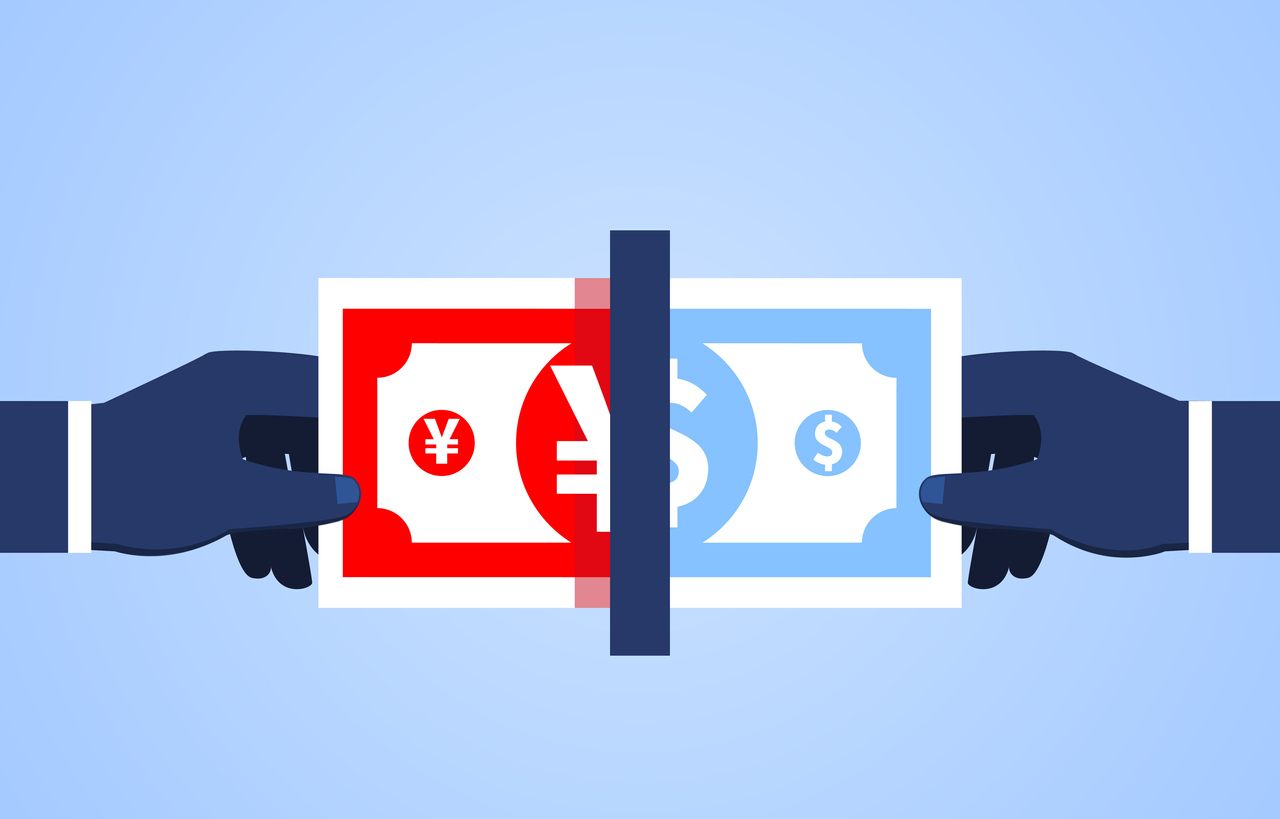 This video is available to view for EconEdLink members only.
Description
Why do we need other people's money? Because other people want to be paid in their own currency, so that they can turn around and spend it on goods and services in their own country. This is a difficult concept for American students, who are used to thinking that "everyone" accepts U.S. dollars for payment. It only gets more complicated when we try to explain how you buy money using money, and how that shifts the supply curve for your own currency. A few tips and strategies can help make these concepts more accessible to your students, starting with a currency simulation, color-coded graphs, and practice with engaging scenarios. We will utilize the A.P. Macroeconomics 4th Edition: Teacher Resource Manual to provide additional resources and share strategies on how to teach these concepts.