Grade 9-12
,
On-Demand Webinar
AP Macroeconomics Unit 5: The Phillips Curve
October 17
5:00-6:00pm ET
Time: 60 mins,
Updated: January 19 2023,
Objective
In this webinar teachers will be able to:
Describe the key characteristics and significance of the Phillips Curve model.
Effectively implement multiple lessons to help students master the Phillips Curve.
Prepare their students for AP Exam questions on the Phillips Curve.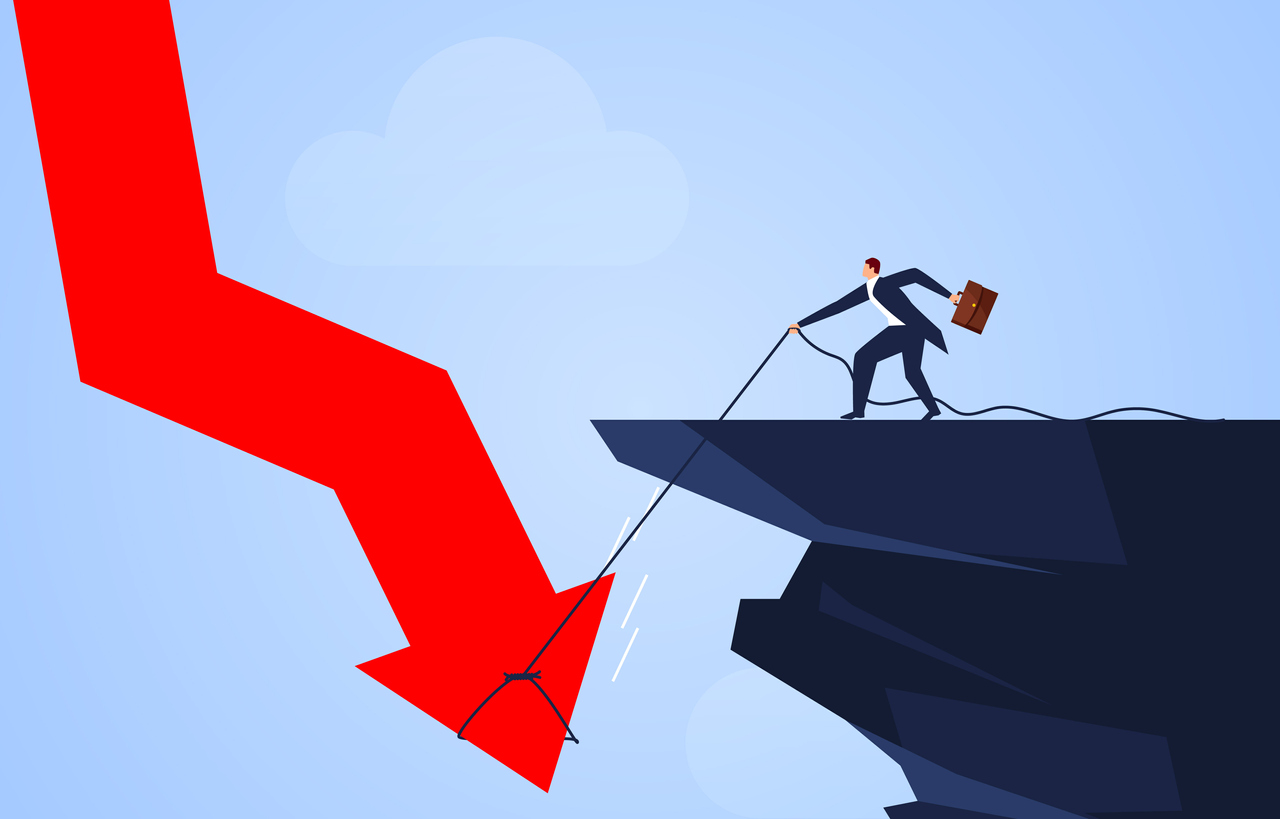 This video is available to view for EconEdLink members only.
Description
This webinar will cover in detail one of the key models on AP Macroeconomics, the Phillips Curve. Teachers will come away with multiple, effective ways to teach the Phillips curve. Teachers will also learn how to teach economic shocks, and how changes in inflation and employment are shown on the Phillips Curve.