Grade 9-12, Higher Education
,
On-Demand Webinar
AP Micro: The Economic Way of Thinking
January 30
5:00-6:00pm ET
Time: 60 mins,
Updated: January 31 2023,
Objective
In this webinar teachers will be able to:
Define the economic way of thinking.
Explore the 6 core principles that define it.
Apply those 6 core principles in fun and engaging ways to leave students with the ability to do the same.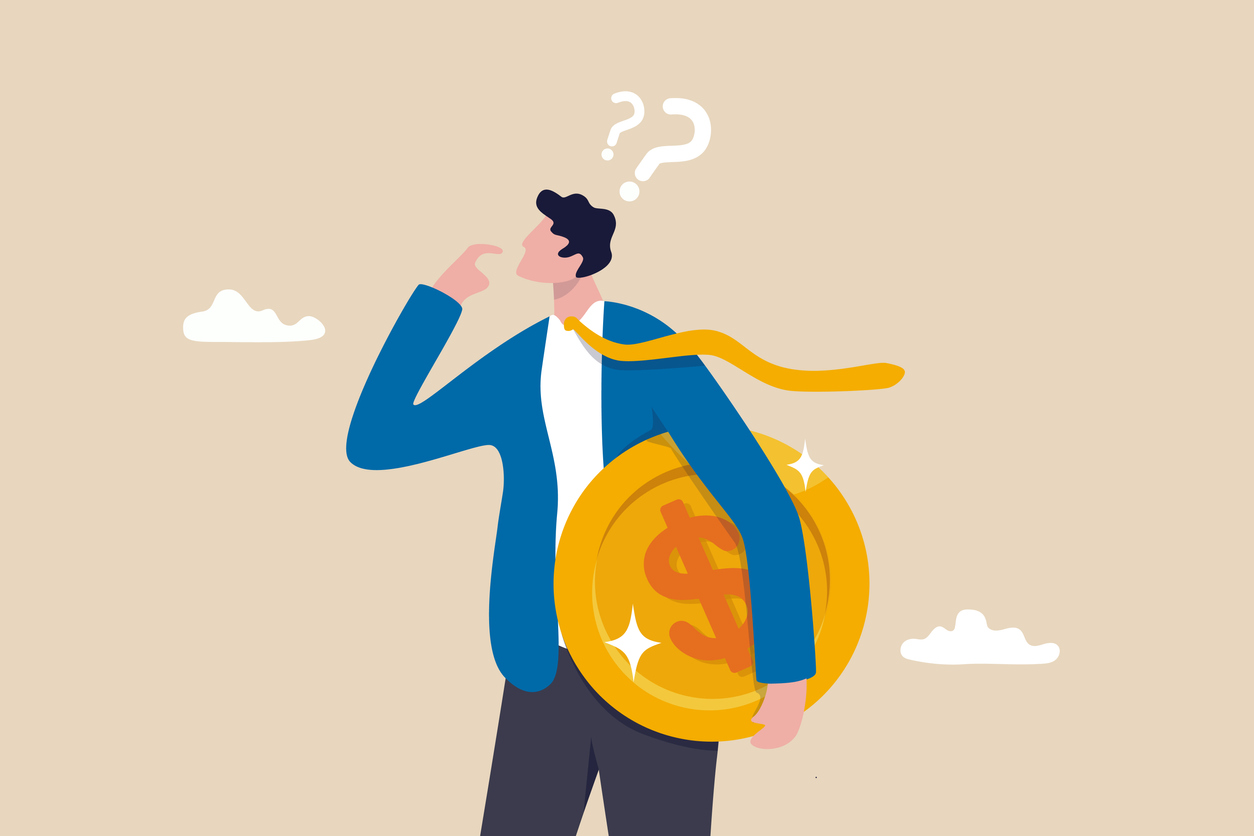 This video is available to view for EconEdLink members only.
Description
This webinar will provide teachers with important foundational resources to leverage while teaching their AP economic class. It will define the economic way of thinking, instill an appreciation for its power, and provide insights that will complement the assigned resources teachers use in their economic classrooms.