Grade 9-12
,
On-Demand Webinar
AP Micro: Understanding Supply and Demand
March 06
5:00-6:00pm ET
Time: 60 mins,
Updated: March 7 2023,
Objective
In this webinar teachers will be able to:
Understand the slope and determinants of both supply and demand.
Implement effective lessons to prepare students for AP exam questions on supply and demand.
Effectively review practice multiple choice and free response questions with their students to prepare them for the AP Exam.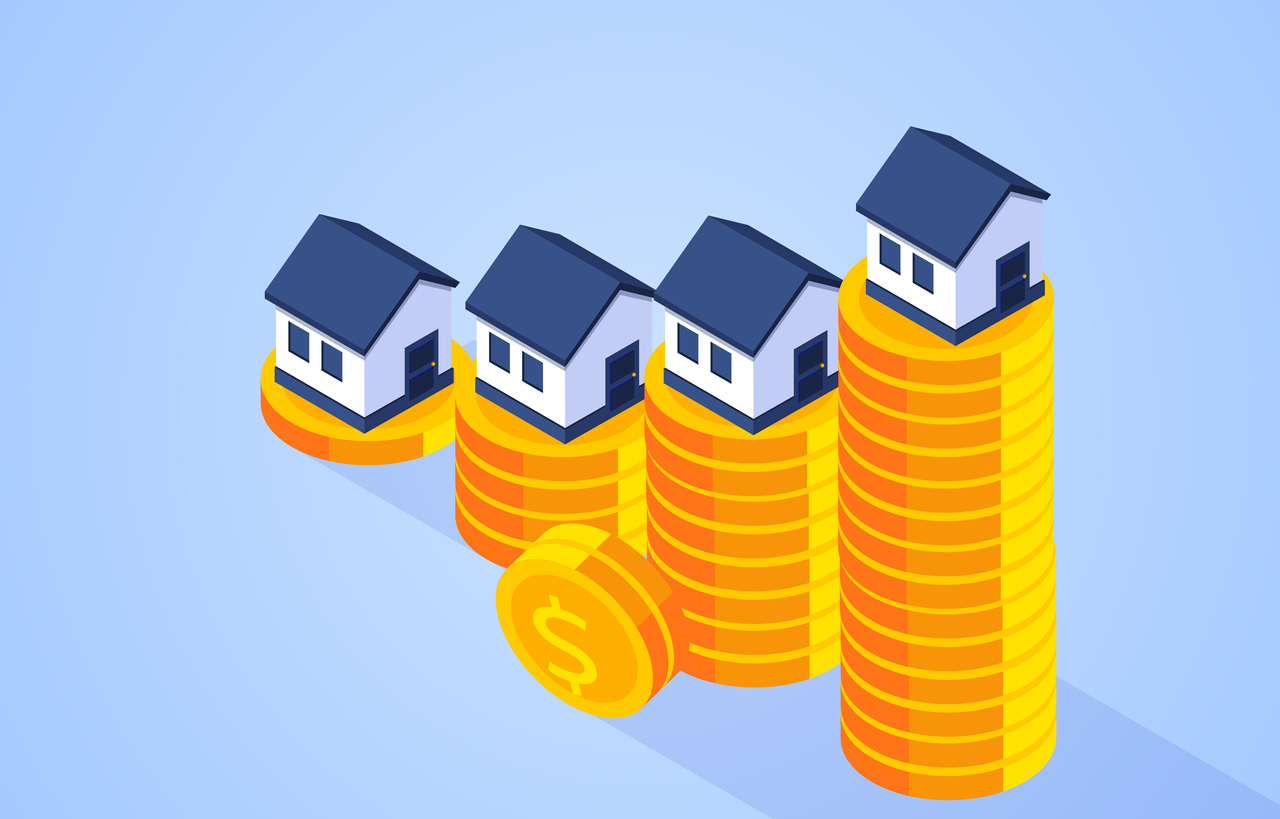 This video is available to view for EconEdLink members only.
Description
This webinar will cover key supply and demand fundamentals students need to master for the AP Exam. Key concepts covered will be the determinants and slope of both supply and demand curves. Teachers will come away with innovative lessons, data, graphs, real world examples, and practice exam questions that can easily be implemented in the classroom.