Grade 9-12, Higher Education
,
On-Demand Webinar
Black History Month: The Possibilities of Black Upliftment
February 24
6:00-7:00pm ET
Time: 60 mins,
Updated: January 19 2023,
Objective
Teachers will be able to:
Describe and discuss how African Americans have successfully contributed to the American Economy.

Discuss success stories in various communities, and begin to rethink/re-assess the "measuring sticks" used to determine success. 

Utilize examples of success that push back against the status quo.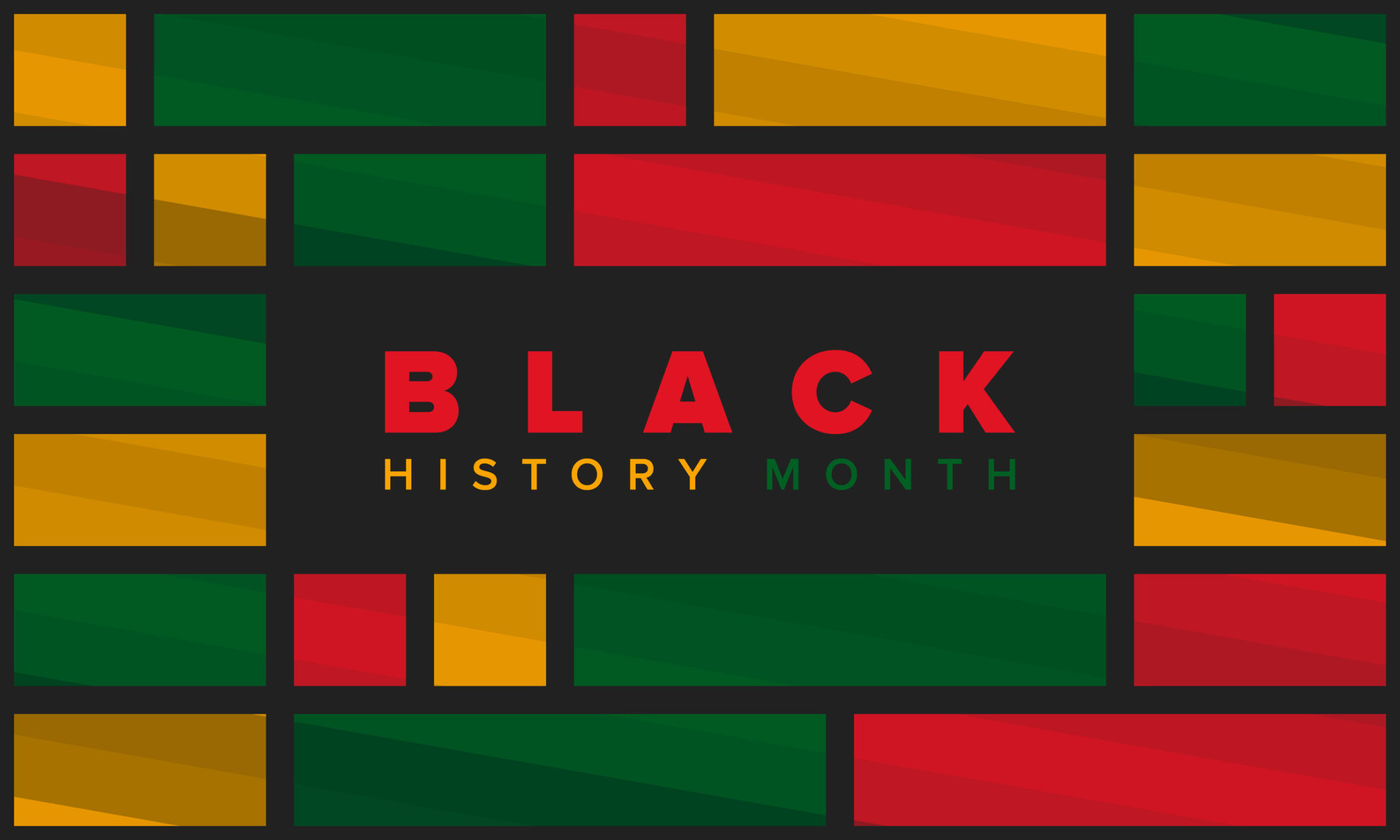 This video is available to view for EconEdLink members only.
In this webinar, you will dive into the works of W.E.B. Du Bois, Resmaa Manekem, and Paulo Friere to explore Black Trauma.
Description
This webinar presents different ways to celebrate and uplift what is happening in the Black community. Black success (like lots of successes) has often been pigeon-holed to look a particular way. This webinar hopes to demonstrate the spectrums of success for Black (and all) folks from an economic and financial perspective. Pushing the status-quo notions and idealism of middle America, this webinar challenges participants to see Black success to be as diverse and unique as the people. We will explore what folks are currently doing to continue the push of Black excellence and think about how Black success can look in the future.