Grade 3-5, 6-8, 9-12, K-2
,
On-Demand Webinar
Black History Month: The Price of Excluding Black English Vernacular in Schools
February 16
6:00-7:00pm ET
Time: 60 mins,
Updated: January 19 2023,
Objective
Teachers will be able to:
Understand Black English Vernacular (BEV) and its place within society.
Evaluate the role of language in students' school experience and identity development.
Analyze how funding for language acquisition is done, and if it should be allocated for more students.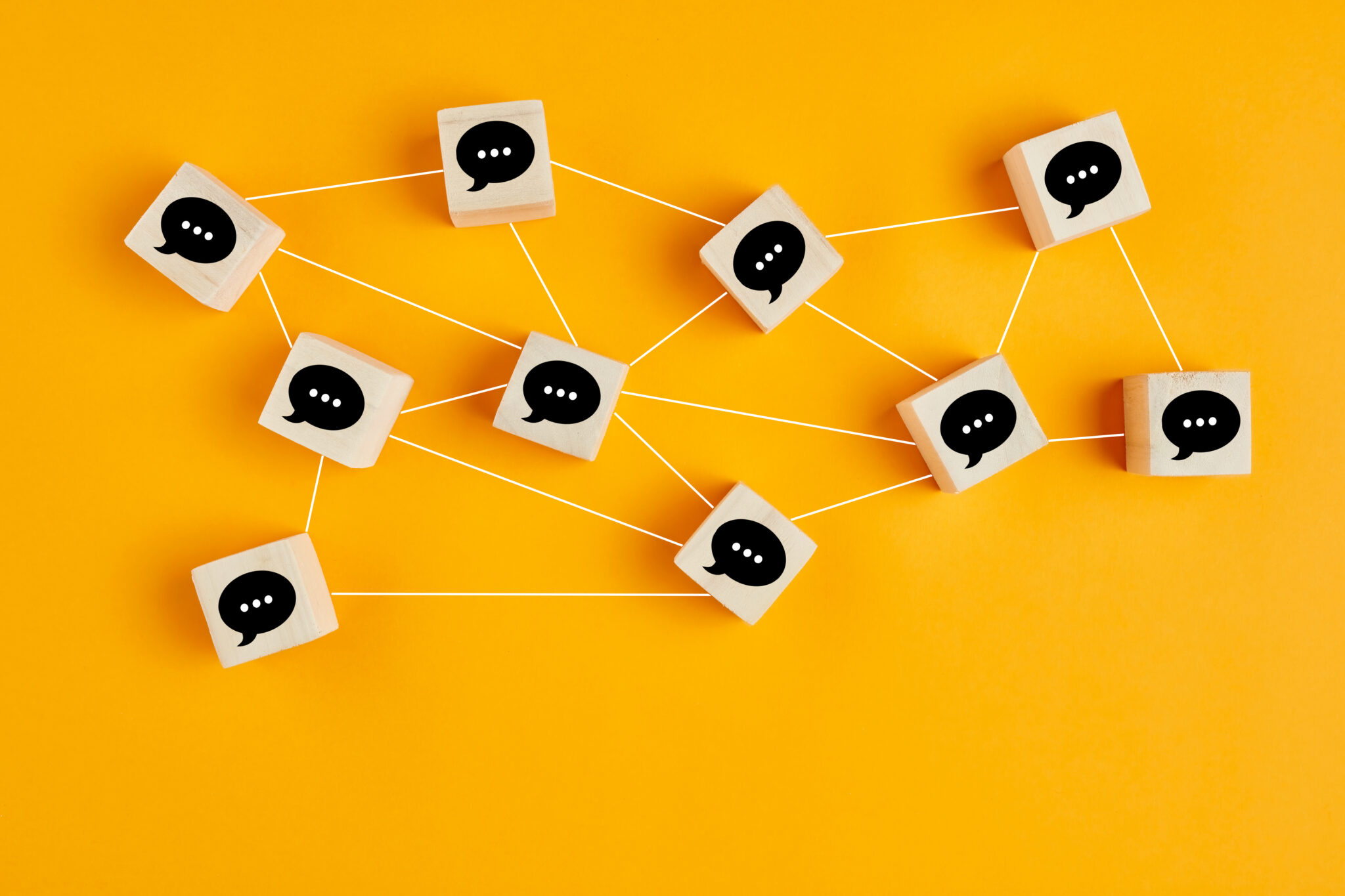 This video is available to view for EconEdLink members only.
In this webinar, learn about the Black English Vernacular spoken by most Black students in America and culturally responsive teaching.
Description
Learn more about the history of Black English Vernacular (BEV) and its connection and meaning to the people that speak it at home.
We will think about what it could mean to fund BEV speakers the same as other English Language Learner (ELL) populations, when it comes to language acquisition programs and the potential impact on the school experience.