Grade 9-12
,
On-Demand Webinar
Bring Product Differentiation to Life with Creativity
June 01
6:00-7:00pm ET
Time: 60 mins,
Updated: June 2 2023,
Objective
In this webinar teacher will be able to see:
Examples of product differentiation in media today
Strategies to teach product differentiation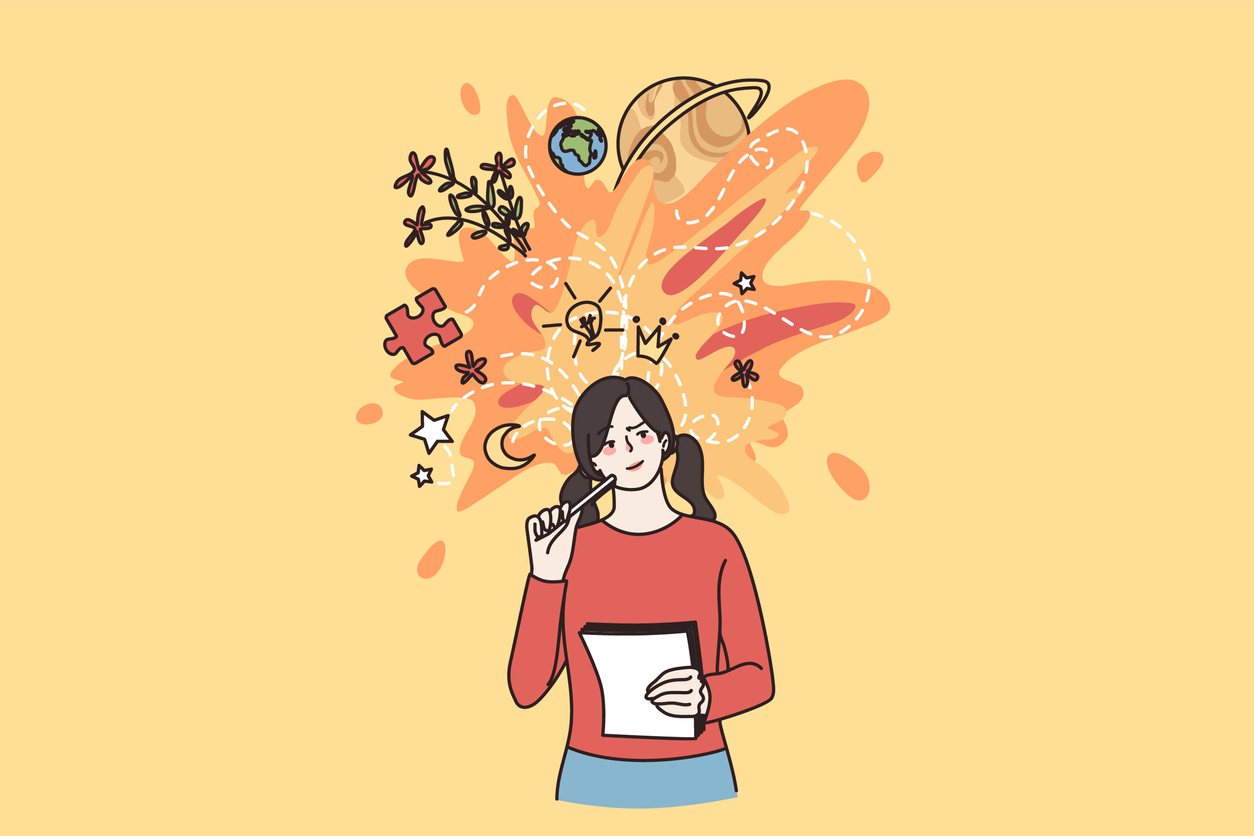 This video is available to view for EconEdLink members only.
Description
This webinar will explain the importance of product differentiation within market structures and enable students to differentiate their own products from their classmates. Participants will see several strategies to allow students to connect with topic by differentiating restaurants, shoes, and homes. Each strategy allows for creativity and complete engagement with classes! You will walk away with several strategies to immediately add into your own classroom.