Grade 6-8, 9-12
,
On-Demand Webinar
Culturally Responsive Teaching: Investing in Teacher and Student Engagement Strategies
June 10
7:00-8:00pm ET
Time: 60 mins,
Updated: January 19 2023,
Objective
Teachers will be able to:
Learn how to start difficult conversations with their students.
Learn how to sustain and build upon the dialogue into works of anti-racism and full inclusion materials in our classrooms and schools.
Use tools and resources to support students.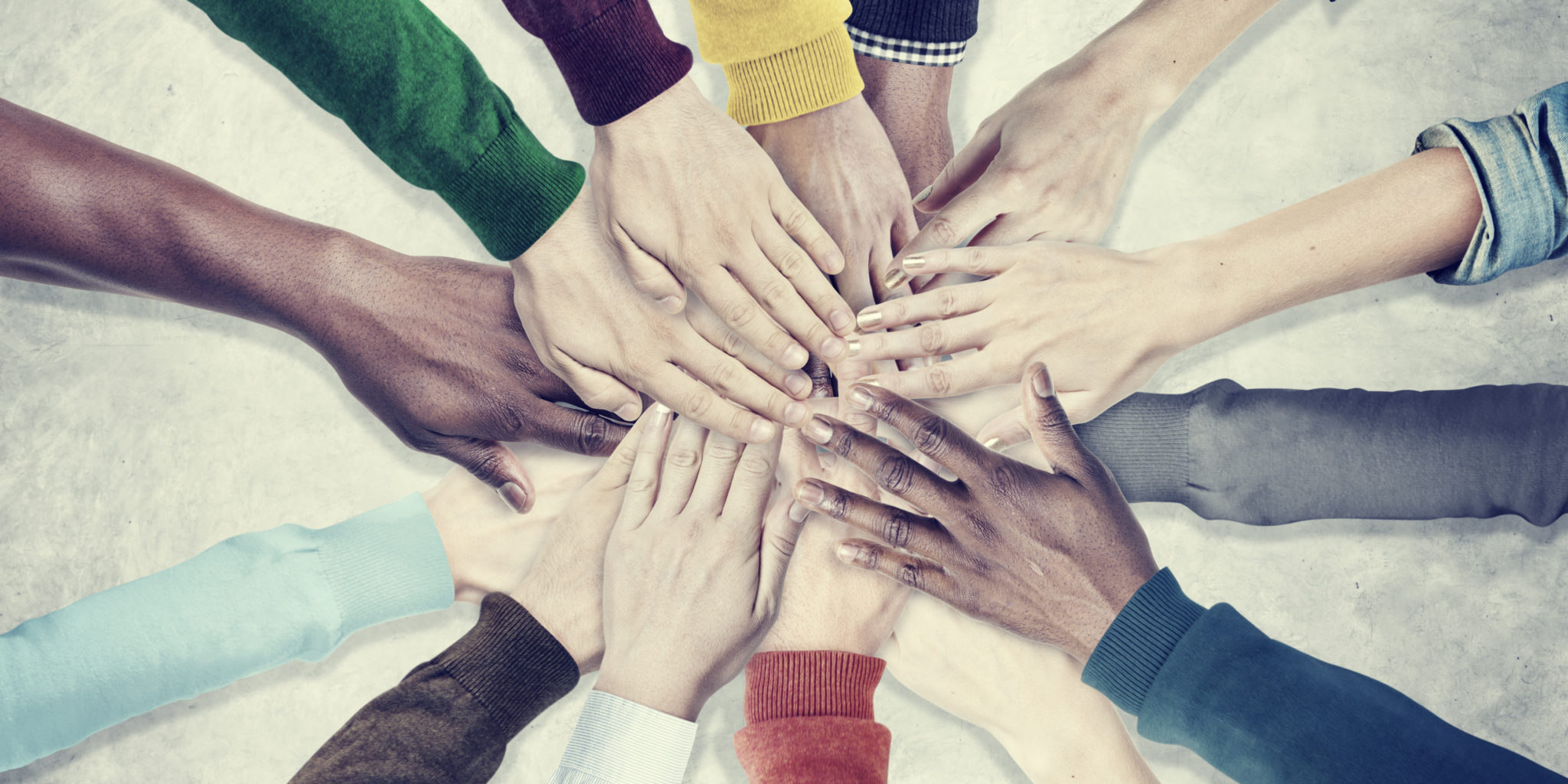 This video is available to view for EconEdLink members only.
In this webinar, teachers will learn how to invest in and sustain open and loving dialogue with students around issues of systemic racism.
Description
The facilitator will present resources with concepts on the historical context of culturally responsive pedagogy and why we need to move in this manner in our classrooms and schools. Then we will move into what it means to work with our biases and possible prejudiced views – taking a look at ourselves. Then we will look at some theoretical and academic resources teachers may use for their own self excavation. Next, we will look at best practices for teachers to start these conversations with their students. This webinar will focus on investing in personal and professional development to improve pedagogical practices with students in K-12.