Grade 9-12
,
On-Demand Webinar
Developing a Holiday Budget
November 15
5:00-6:00pm ET
Time: 60 mins,
Updated: January 19 2023,
Objective
In this webinar teachers will be able to identify:
Key components of budgeting and apply concepts within their classrooms and personal lives.
Teachers will be presented a variety of resources to integrate into their classrooms and personal lives related to personal finance and budgeting.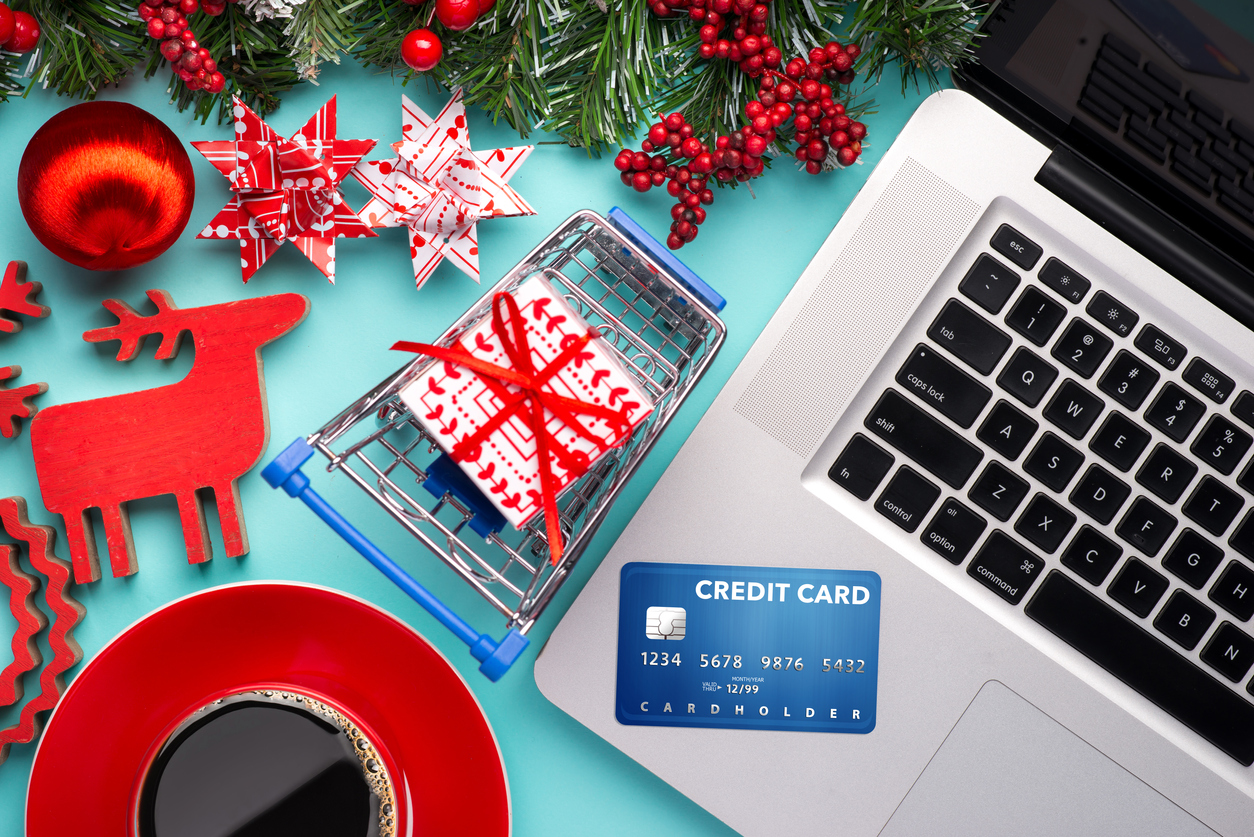 This video is available to view for EconEdLink members only.
Description
Developing a holiday budget: As you enter the holiday season, it can be challenging to track your spending! Join Cindy Fitzthum as she presents how to develop a holiday budget and embrace a frugal lifestyle. Together, we will explore the main components of budgets and how to look at them from a fresh perspective. We will also understand how frugal choices lead to great choices as we explore a variety of resources.