Grade 3-5, K-2
,
On-Demand Webinar
Elementary Mathematics and Economics: Engaging Lessons for Grades K-5 After School & Summer School Learning
May 03
5:00-6:00pm ET
Time: 60 mins,
Updated: May 4 2023,
Objective
In this webinar, teachers will be able to:
Explore newly created/revised integrated K-5 math and economics lessons and activities
Identify how content aligns with national economic and common core standards for math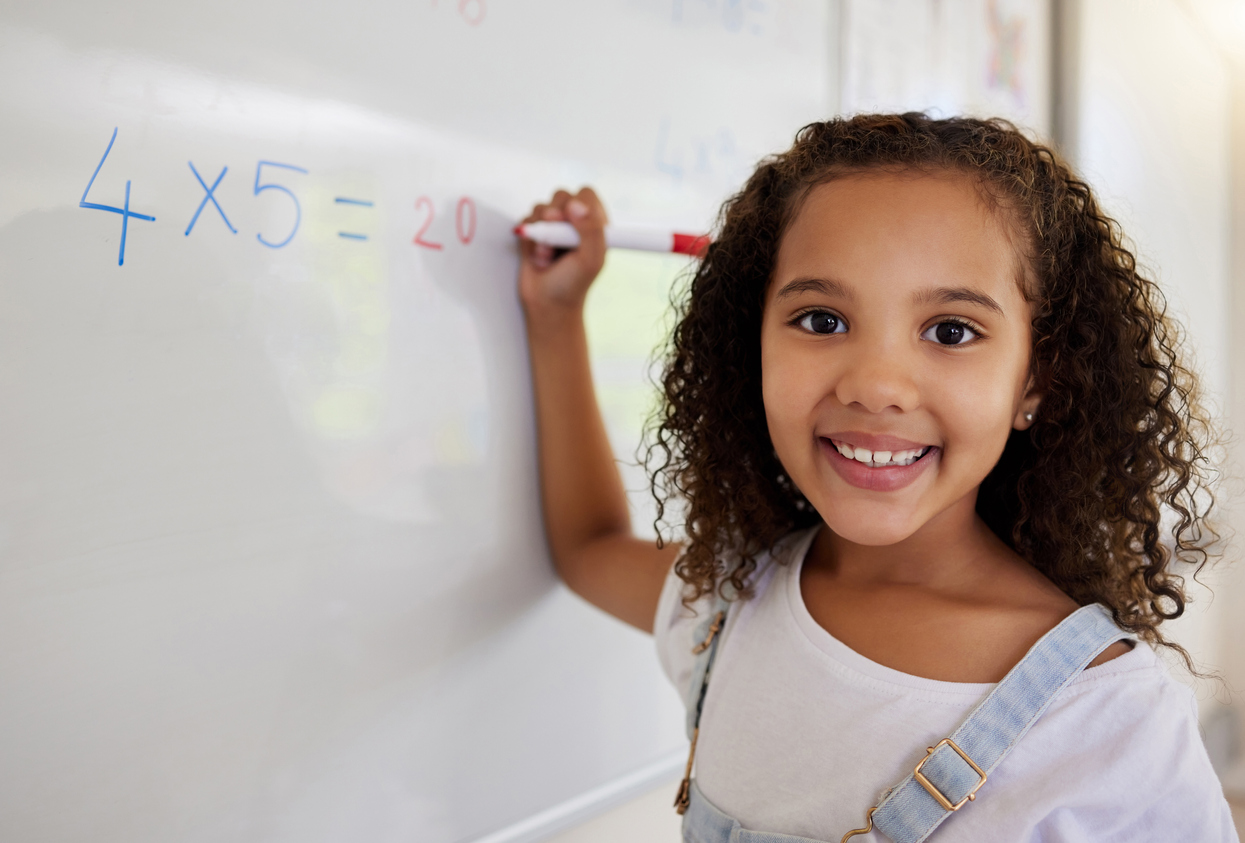 This video is available to view for EconEdLink members only.
Description
The Minnesota Council on Economic Education (MCEE) is proud to present the revised and expanded Mathematics and Economics: Grades K-5 curriculum. Math and Economics was developed in response to an increased need for interdisciplinary curriculum within the K-5 grade levels. The curriculum revisions focused on diversity, equity and inclusion throughout all lessons with particular attention given to access to all learners and anti-bias considerations. The result is a collection of K-5 Minnesota academic standards-based (Social Studies-Economics 2011 & 2021 draft standards and Math 2007 standards) and national academic standards-based (National Economic Standards and Common Core Standards for Mathematics) lessons and pre/post assessments. Lessons are adaptable for use in daily, after school, or summer school classrooms. Teachers have the content and pedagogy to successfully educate students using integrated math, economics and personal finance standards. Each grade-level unit contains lessons related to the following topics: Decision Making, Personal Finance, and Business/Production.