Grade 3-5, 6-8, 9-12, K-2
,
On-Demand Webinar
MCEE Presents Elementary: Small Learners to Big Earners for Grades Pre K – 8
August 20
11:15-12:15pm ET
Time: 60 mins,
Updated: January 19 2023,
Objective
Teachers will be able to:
Help students become better decision-makers and recognize how economics is a part of everything we do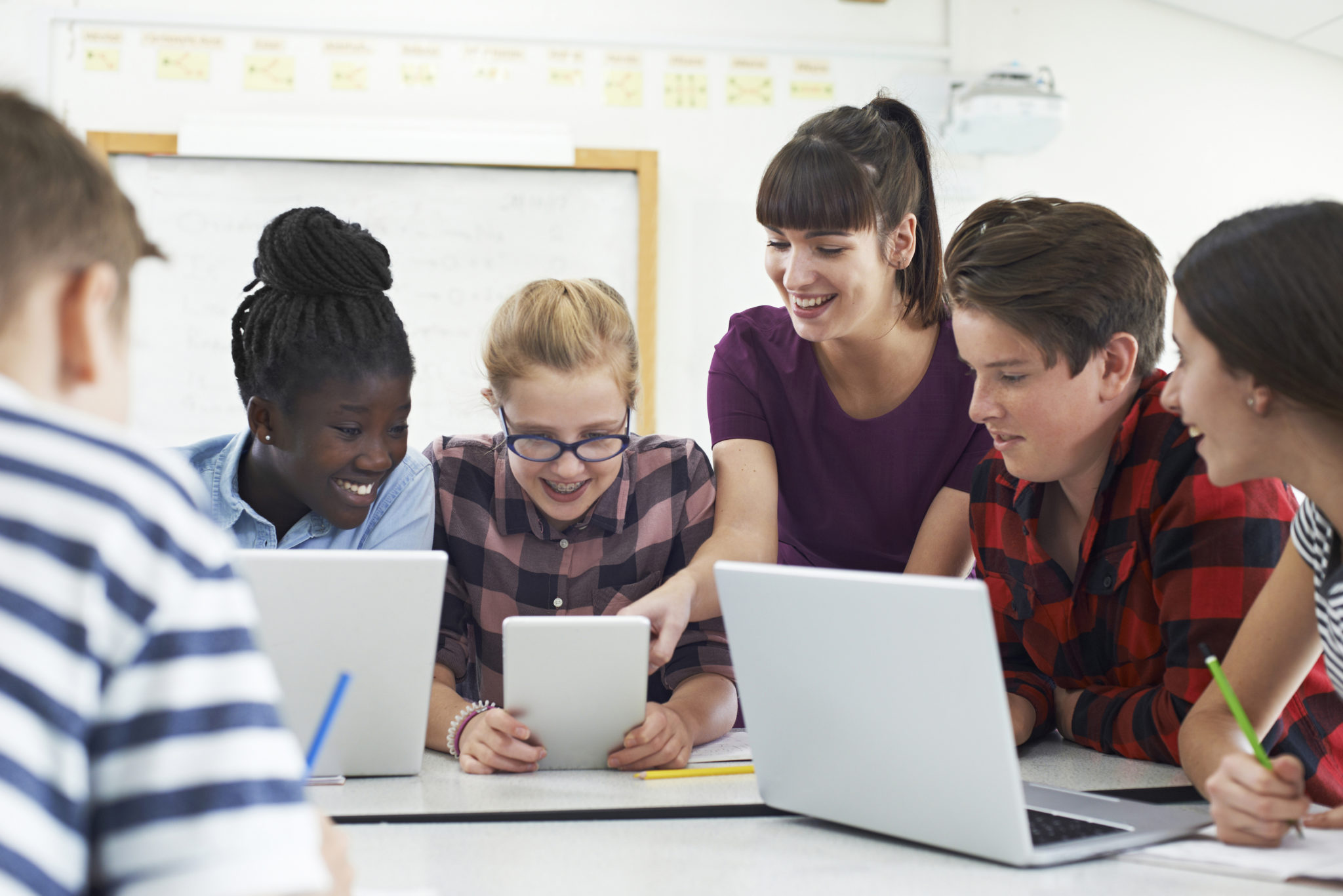 In this webinar, learn about effective activities that incorporate literature, math and economics into your classes.
Description
Presented by Dr. Scott Wolla and Andrea Caceres- Santamaria, both of the Federal Reserve Bank of St. Louis.
Activities will bring concepts and stories to life for your pre- K through second-grade students. It is never too early to teach students the fundamentals of becoming better decision-makers and to help them realize that economics is a part of everything we do. Even the smallest of learners can learn how to be sure they are big earners. Classroom ready lessons will be presented and copies provided.