Grade 3-5, K-2
,
On-Demand Webinar
Giving Thanks for New Picture Books: Dreamers Who Give, Build and Grow
November 23
7:00-8:00pm ET
Time: 60 mins,
Updated: January 19 2023,
Objective
Teachers will be able to:
Explore new picture books (copyrights 2018-2021) helpful for young students, visual and ELL learners.
Learn how to use book content to teach age- appropriate lessons and activities based on the featured concepts.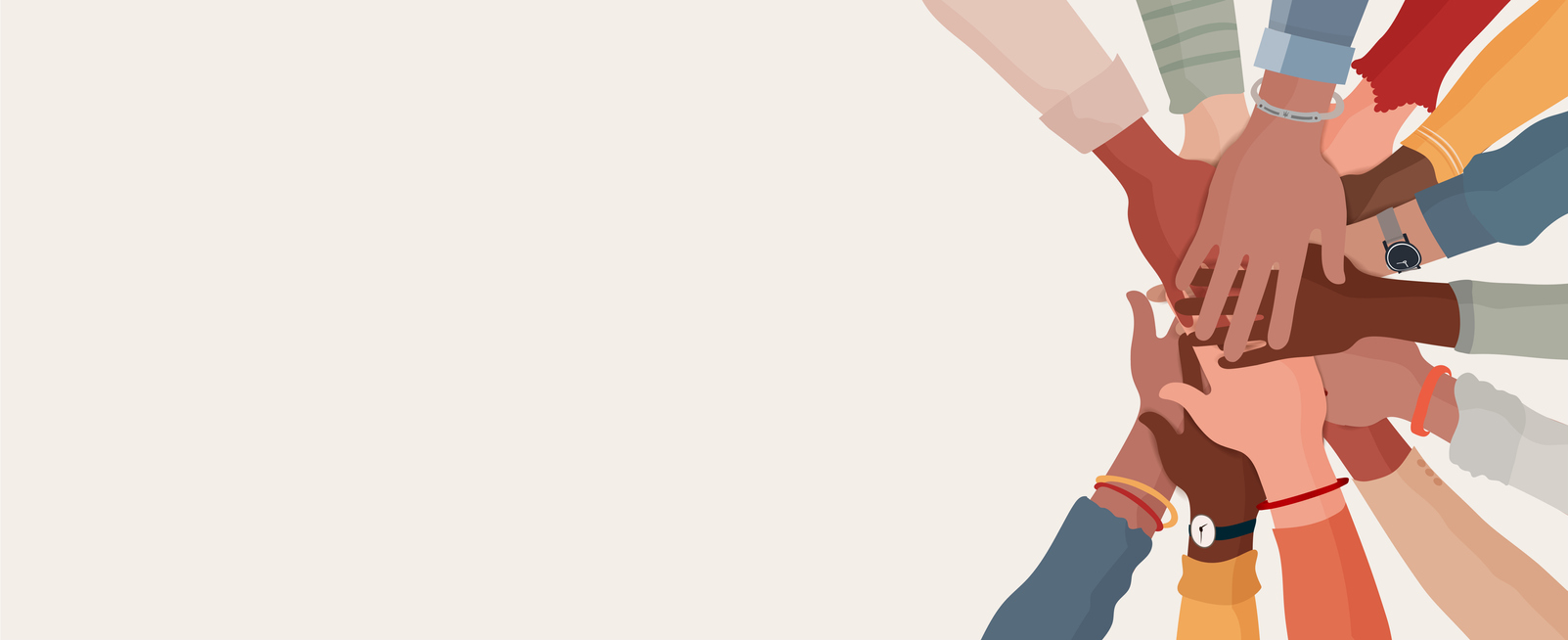 This video is available to view for EconEdLink members only.
In this economics webinar, see how picture books can be used to teach basic concepts related to giving, community and choices.
Description
This webinar features the picture books "Give It!" by Cinders McLeod, "Someone Builds the Dream" by Lisa Wheeler and "The Secret Garden of George Washington Carver" by Gene Barretta
Just in time for Thanksgiving, learn how to use these exciting new titles to teach economic concepts such as human capital, philanthropy, productive resources, specialization and scarcity.  Included are classroom-ready lessons, online links to YouTube readalouds and an annotated bibliography.