Grade 3-5, K-2
,
On-Demand Webinar
Hispanic Heritage Month: Using Picture Books to Teach Economics, Ethics and Civil Rights
October 05
7:00-8:00pm ET
Updated: January 19 2023,
Objective
Teachers will be able to:
Explore children's titles based on the accomplishments of Cesar Chavez and Dolores Huerta to identify the economic concepts.
Learn how to use book content to teach age- appropriate lessons and activities.
Introduce beneficial bilingual components featured in these selected books.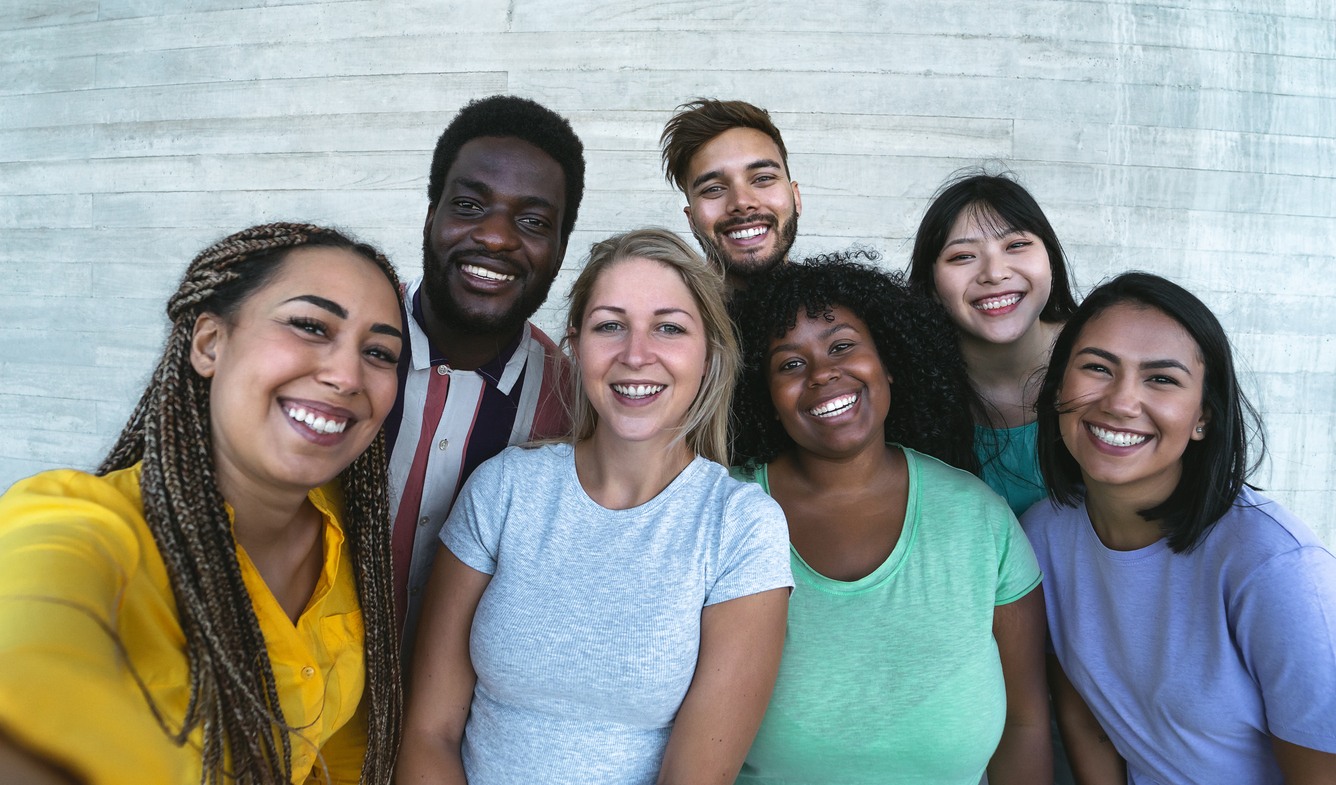 This video is available to view for EconEdLink members only.
In this economics webinar, learn how to use picture books to teach students about diversity, community organization and representation.
Description
Review basic economic concepts such as productive resources, opportunity cost and specialization with "Cesar: Yes, We Can!" by Carmen Bernier- Grand, "Harvesting Hope" by Kathleen Krull and "Side by Side" by Monica Brown.
This session features picture book biographies based on the accomplishments of prominent Hispanic leaders Cesar Chavez and Dolores Huerta, who established a union to improve the working conditions of farm laborers.
Note that while reading levels, illustrations and story lengths are intended for young students, the subject matter may be of interest to older students as well.