Grade 9-12
,
On-Demand Webinar
Intuit TurboTax Simulation and Nearpod
January 26
7:00-8:00pm ET
Time: 60 mins,
Updated: January 19 2023,
Objective
Teachers will be able to:
Explore the new TurboTax tax simulations within Everfi: Financial Literacy.
Learn how to use Nearpod and learn to "App Smash" tools.
Learn how to incorporate different activities using Nearpod to increase student engagement.
Learn how to assess student learning through quizzes.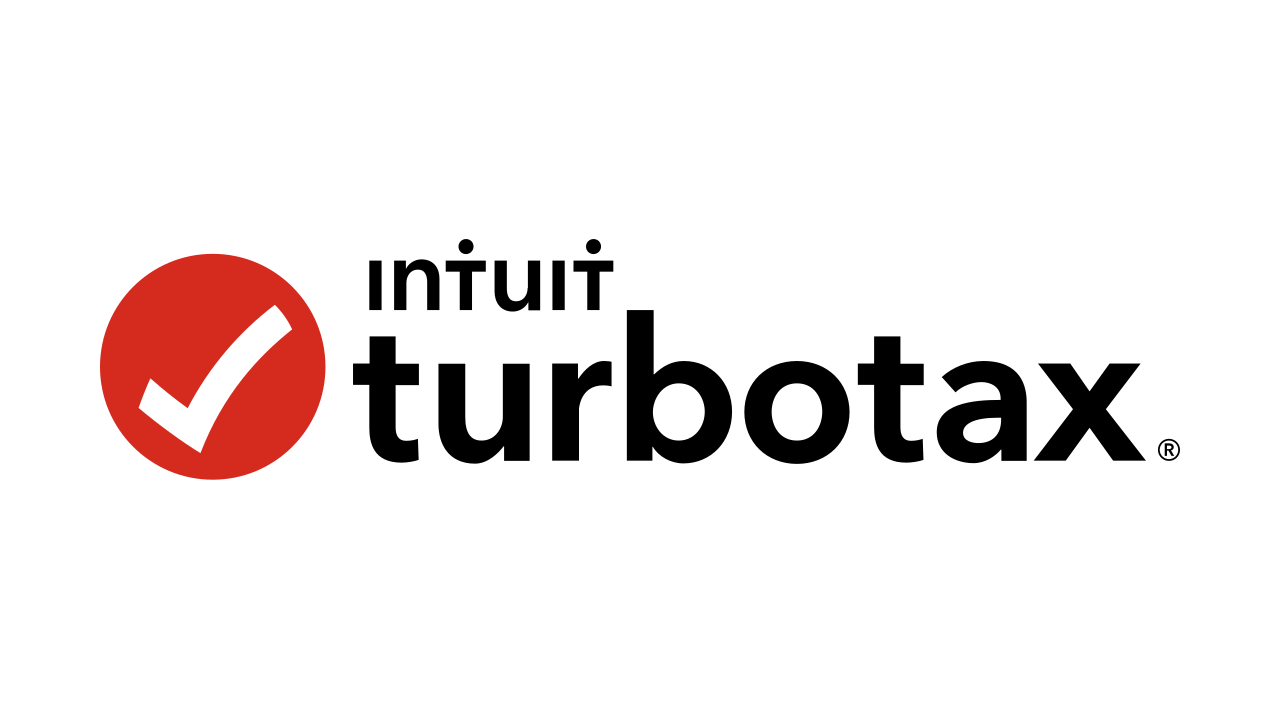 This video is available to view for EconEdLink members only.
In this webinar, you will learn to utilize the new Intuit TurboTax Tax simulations using Everfi: Financial Literacy with Nearpod.
Description
This personal finance webinar covers how to utilize the new Intuit TurboTax tax simulations in combination with Nearpod. Using Nearpod, we will explore different activities to engage participants in a fun and innovative way to teach students the power of taxation. This session will cover Taxes for Gig Workers and Taxes for Investments. Learn how to "App Smash" a method of incorporating multiple EdTech tools in one to increase participation and learning. Participants will learn best practices to engage students in both synchronous and asynchronous settings. Access resources and ask experts at Intuit about tax resources and additional opportunities for high school students. Learn tips and strategies on how to maximize this incredible and free EdTech tool to further engage your students in finance. This is the second webinar of a two-part series.