Grade 3-5, K-2
,
On-Demand Webinar
It's All Elementary, Pt. 1: Personal Finance in the Elementary Classroom
October 21
6:00-7:00pm ET
Time: 60 mins,
Updated: January 19 2023,
Objective
Teachers will be able to:
Take part in interactive lesson and activity demos that can be used in any K-5 classroom.
Receive free resources that can be used to integrate personal finance in a K-5 classroom.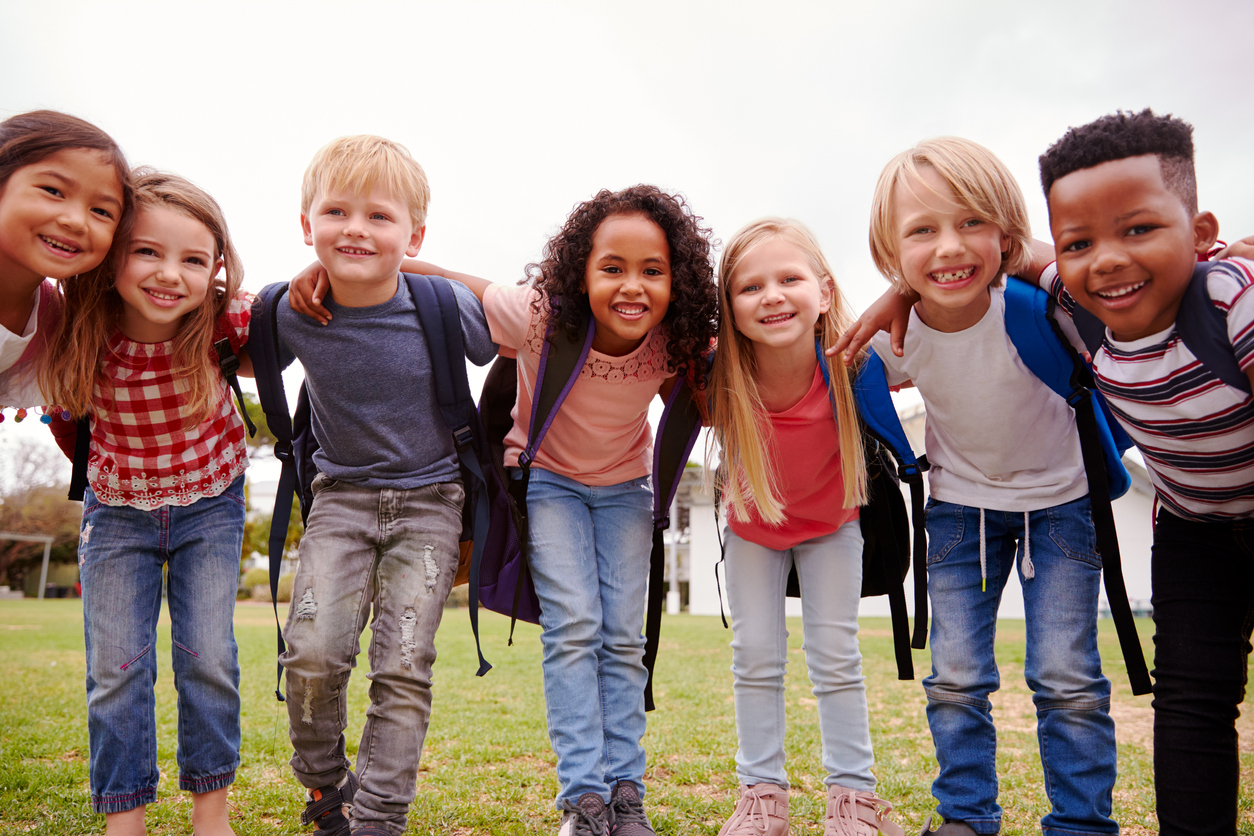 This video is available to view for EconEdLink members only.
In this personal finance webinar, learn fun and engaging ways to teach real life skills to your elementary school level students.
Description
Presented by the Arizona Council on Economic Education.
Explore free, online resources, lessons and activities that can be used in any K-5 classroom to engage students and give them the knowledge they will need to grow into financially literate adults.  Using virtual tech tools and applications, this webinar will show teachers how easily personal finance can be integrated into other elementary content areas. Come join the fun!