Grade 3-5, K-2
,
On-Demand Webinar
It's All Elementary, Pt. 3: What Does Our Community Provide?
November 04
6:00-7:00pm ET
Time: 60 mins,
Updated: January 19 2023,
Objective
Teachers will be able to:
Take part in interactive lessons and activities that allow for instruction using student communities as a framework.
Receive free resources that can be used to integrate economics and personal finance concepts in the elementary classroom.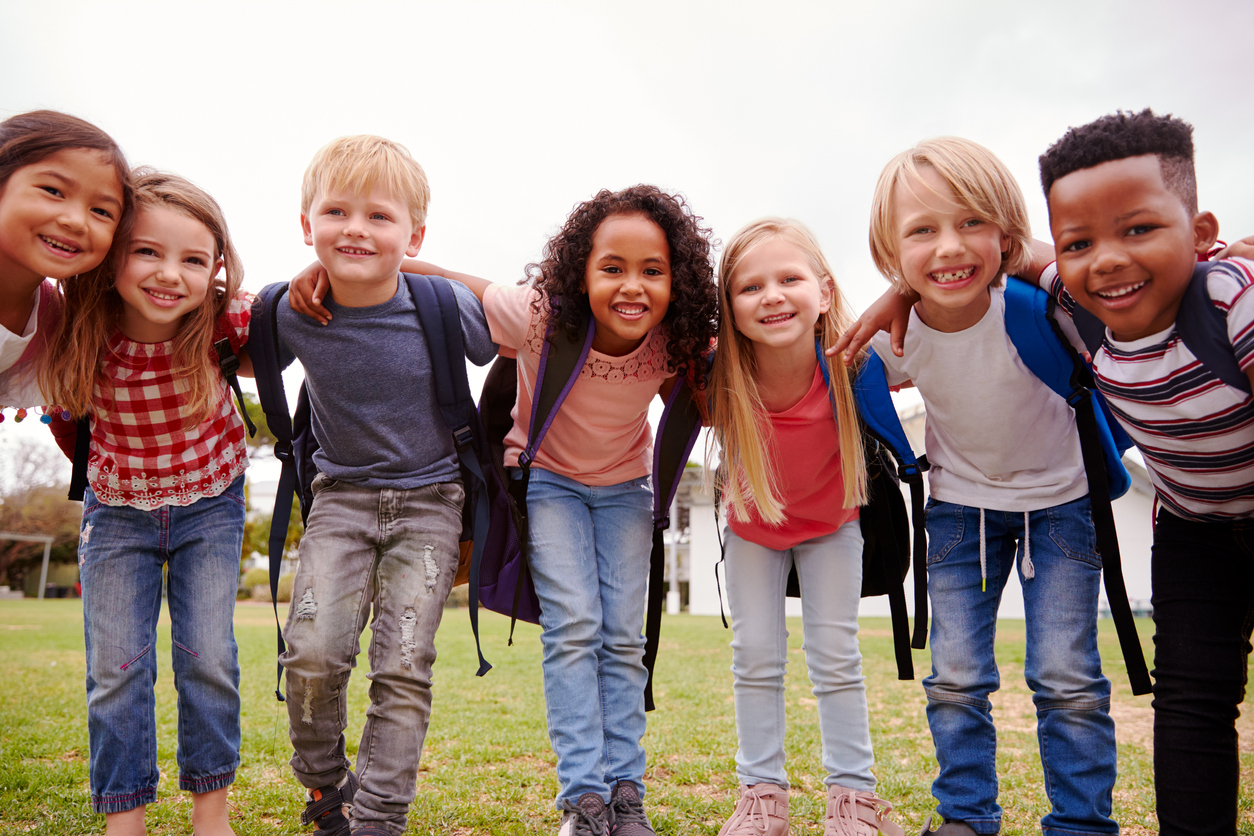 This video is available to view for EconEdLink members only.
In this economics webinar, see activities meant to highlight students' surroundings while teaching cross curricular content.
Description
Presented by the Arizona Council on Economic Education.
This session will provide educators with an opportunity to learn new lessons and strategies for using your community as a reference for incorporating economics and personal finance content into the K-5 classroom.   Resources and strategies for classroom use will also be provided.