Grade 6-8, 9-12
,
On-Demand Webinar
Black History Month: Kareem Abdul- Jabbar and the Pedagogy of Preparation
February 17
7:00-8:00pm ET
Time: 60 mins,
Updated: January 19 2023,
Objective
Teachers will be able to:
Understand key moments of Abdul- Jabbar's extensive career from basketball to acting to writing and activism.
Demonstrate elements of a "Pedagogy of Preparation" — incorporating academic, athletic and life lessons to meet future challenges with confidence and passion.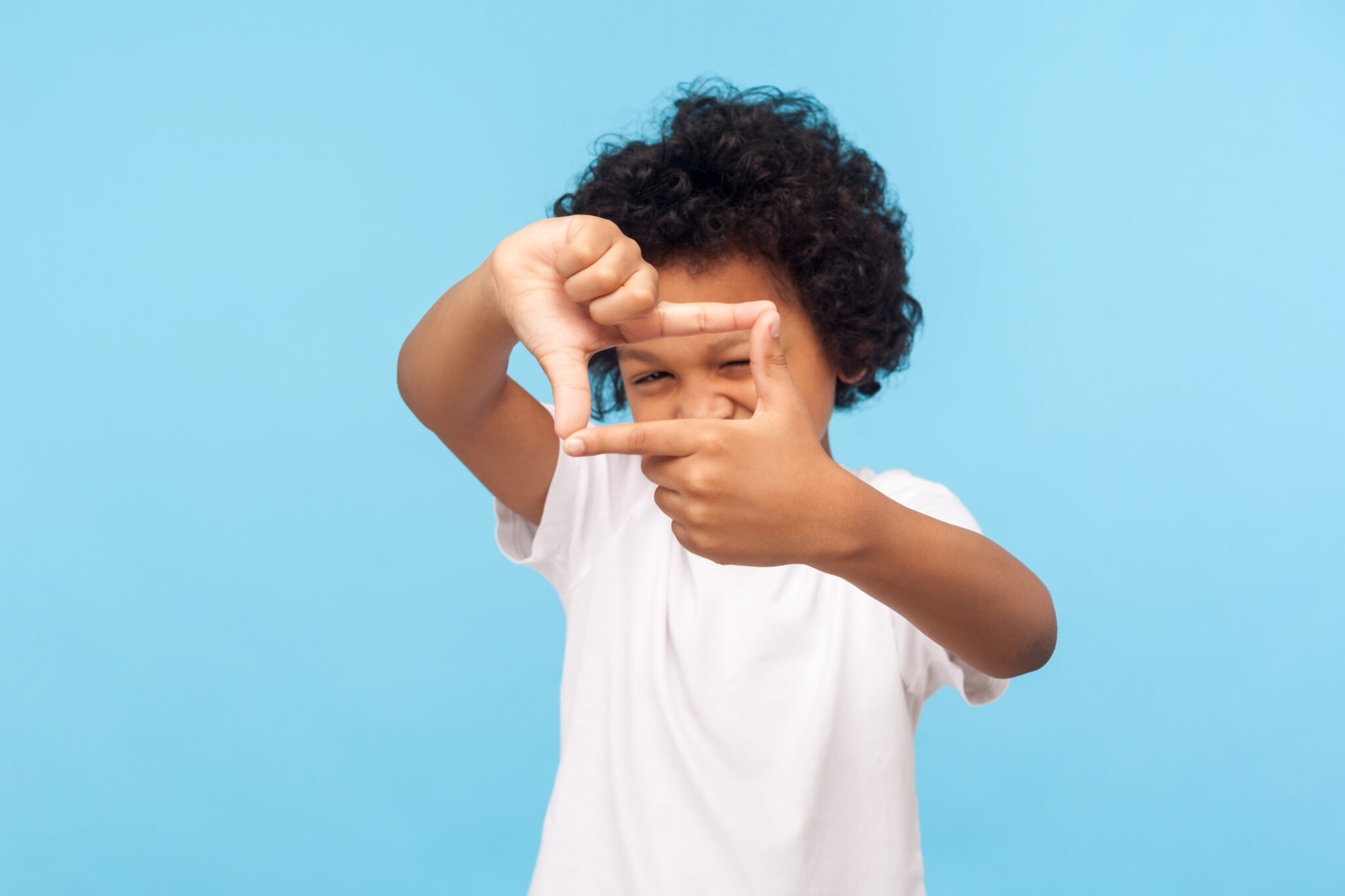 This video is available to view for EconEdLink members only.
In this economics webinar, learn how setting goals and making choices have served this athlete, activist and Black History icon.
Description
Learn about how the man born Lew Alcindor came to be awarded with the Medal of Freedom in 2016.  In this session honoring Black History Month, explore the life of Kareen Abdul- Jabbar, tracing his rise from working class roots in New York to a legendary and eclectic career as a basketball player, actor, writer and activist.
See how to utilize discussion prompts and other materials that will not only expose middle and high school students to Abdul- Jabbar's inspirational story, but display how he found success in so many different professions by using a mind set that they too can adopt for use in their own lives.