Grade 9-12
,
On-Demand Webinar
Lies My Econ Teacher Taught Me
November 29
6:00-7:00pm ET
Time: 60 mins,
Updated: January 19 2023,
Objective
In this webinar teachers will be able to:
Identify areas of instruction that can be used for deeper learning
Analyze how inquiry based and project based learning can be used as new methods for teaching traditional and behavioral economics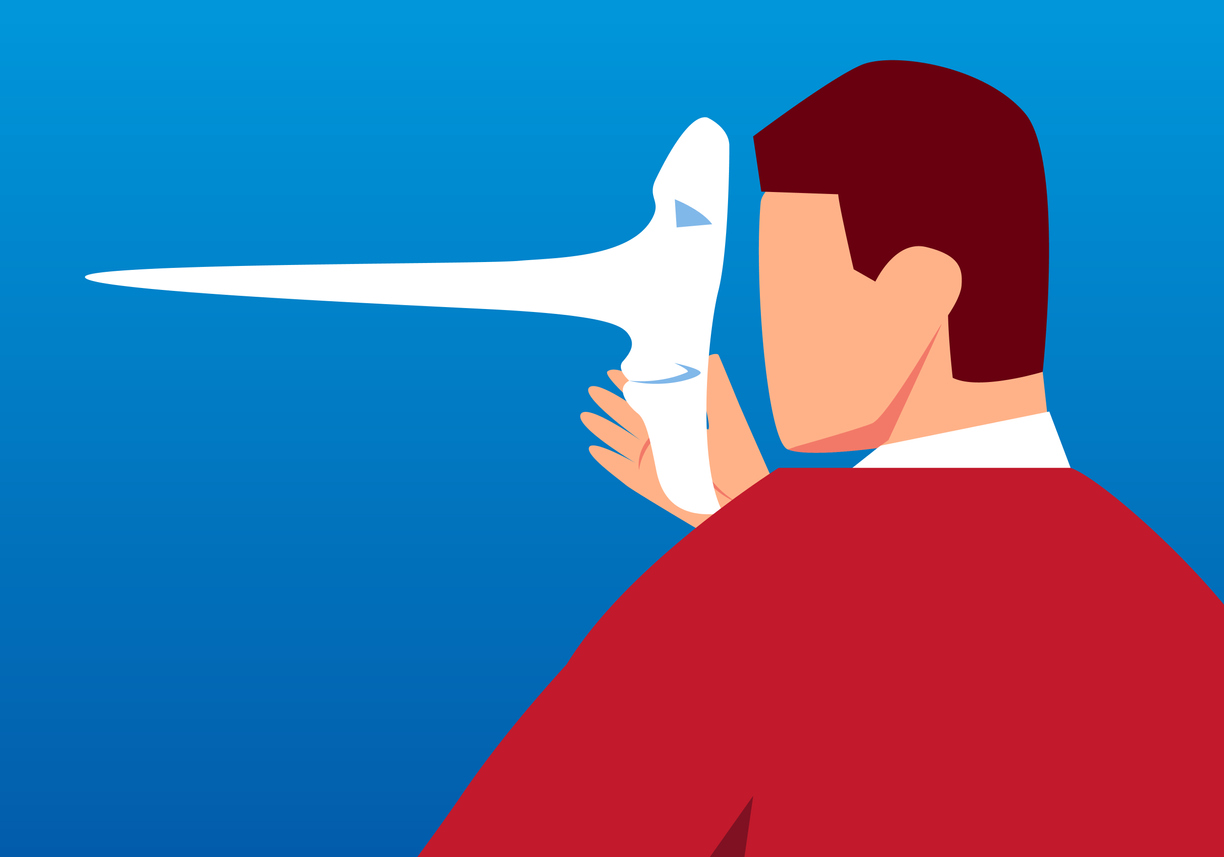 This video is available to view for EconEdLink members only.
Description
Is scarcity a myth? Are jobs lost when minimum wage is increased? Is the Phillips curve accurate? Teachers will learn to question their understanding of traditional econ principles taught in the classroom and how students benefit from an inquiry-based approach through projects, discussions, and debates, to see how economics really works in today.