Grade 9-12
,
On-Demand Webinar
Macroeconomics 301: GDP, Unemployment & Inflation as Indicators
July 02
7:00-8:00pm ET
Time: 60 mins,
Updated: January 19 2023,
Objective
Teachers will be able to:
Understand what the three main economic indicators are.
Understand their potential strengths and shortcomings as metrics.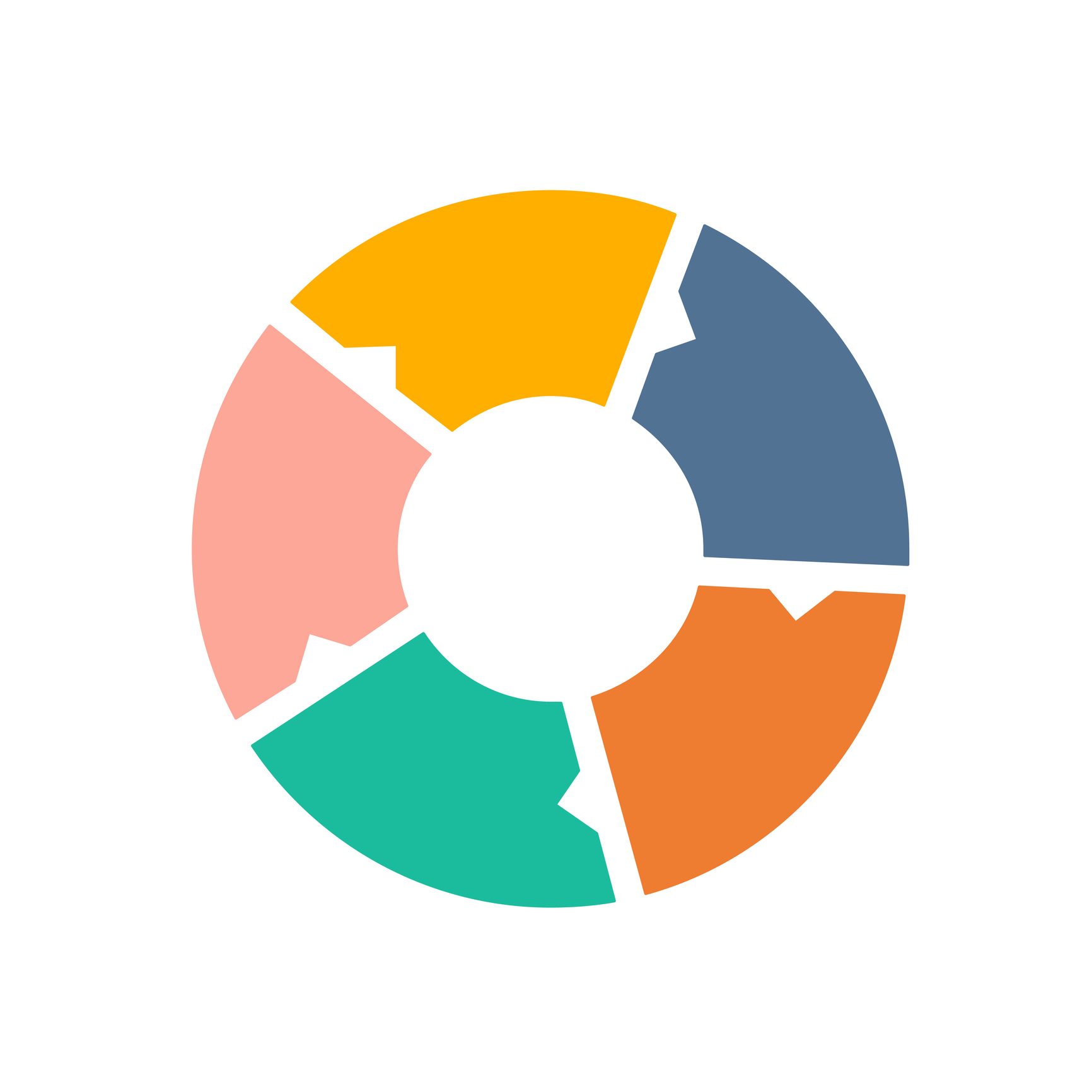 This video is available to view for EconEdLink members only.
In this economics webinar, teachers will discuss how GDP, unemployment and inflation are tools used to analyze the market climate.
Description
These three macroeconomic reports work like snapshots to illustrate the health of a nation's economy and its output in relation to others.