Grade 9-12
,
On-Demand Webinar
Mint By Intuit, Pt. 1
September 23
5:00-6:00pm ET
Time: 60 mins,
Updated: January 19 2023,
Objective
Teachers will be able to:
– Use lessons from EconEdLink to demonstrate credit usage and credit scores.
– Explore lessons from Intuit Education.
– Obtain an overview of the Mint Simulation platform.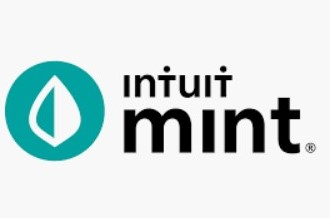 This video is available to view for EconEdLink members only.
In this personal finance webinar, Jared Davidove from Intuit will guide teachers through engaging students using FinTech.
Description
In collaboration with Intuit, teachers will be able to review materials and lessons using Mint simulations. Supplemental content from Financial Fitness For Life, EconEdlink and Intuit Education can be used to teach about credit usage and credit scores.