Grade 9-12
,
On-Demand Webinar
On Demand Thursdays: Demand, Supply and Market Equilibrium During COVID
December 16
12:30-1:30pm ET
Time: 60 mins,
Updated: January 19 2023,
Objective
Teachers will be able to:
Use educational technology, or EdTech, tools to demonstrate how markets work.
Demonstrate how current COVID19 related events have impacted markets, influenced prices, and affected business and consumer incentives.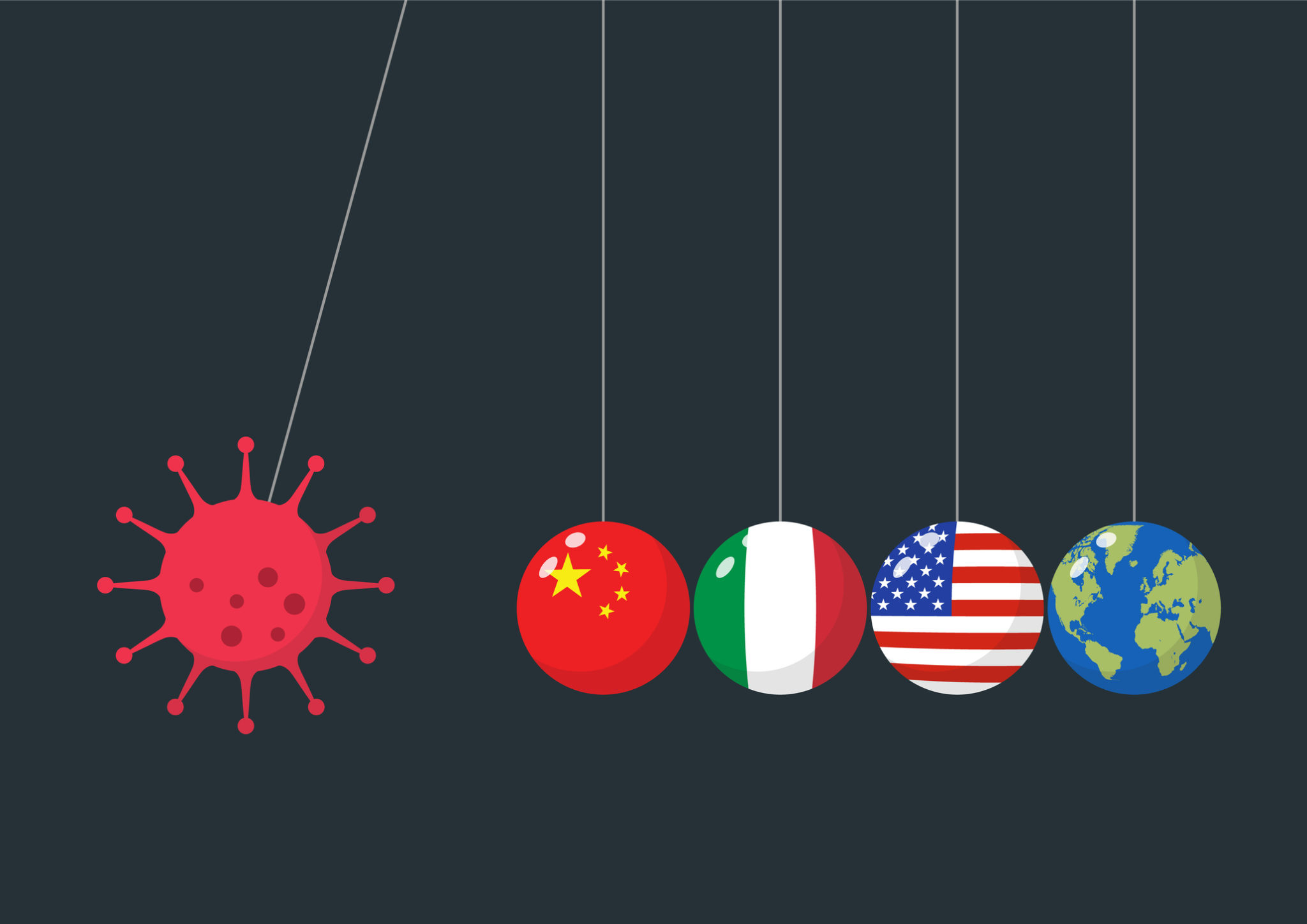 This video is available to view for EconEdLink members only.
In this personal finance webinar, we will discuss what is happening to buyers and sellers in a shared, unexpected economic climate.
Description
We will go over how to have students assume different roles and create simulations to illustrate how price changes impact markets, production and consumption during unexpected crises.