Grade 9-12
,
On-Demand Webinar
On Demand Thursdays: The Economics of Discrimination
November 05
12:30-1:30pm ET
Time: 60 mins,
Updated: January 19 2023,
Objective
Teachers will be able to:
– Evaluate how systems re-enforce disparities.
– Demonstrate the social and economic benefits of plurality.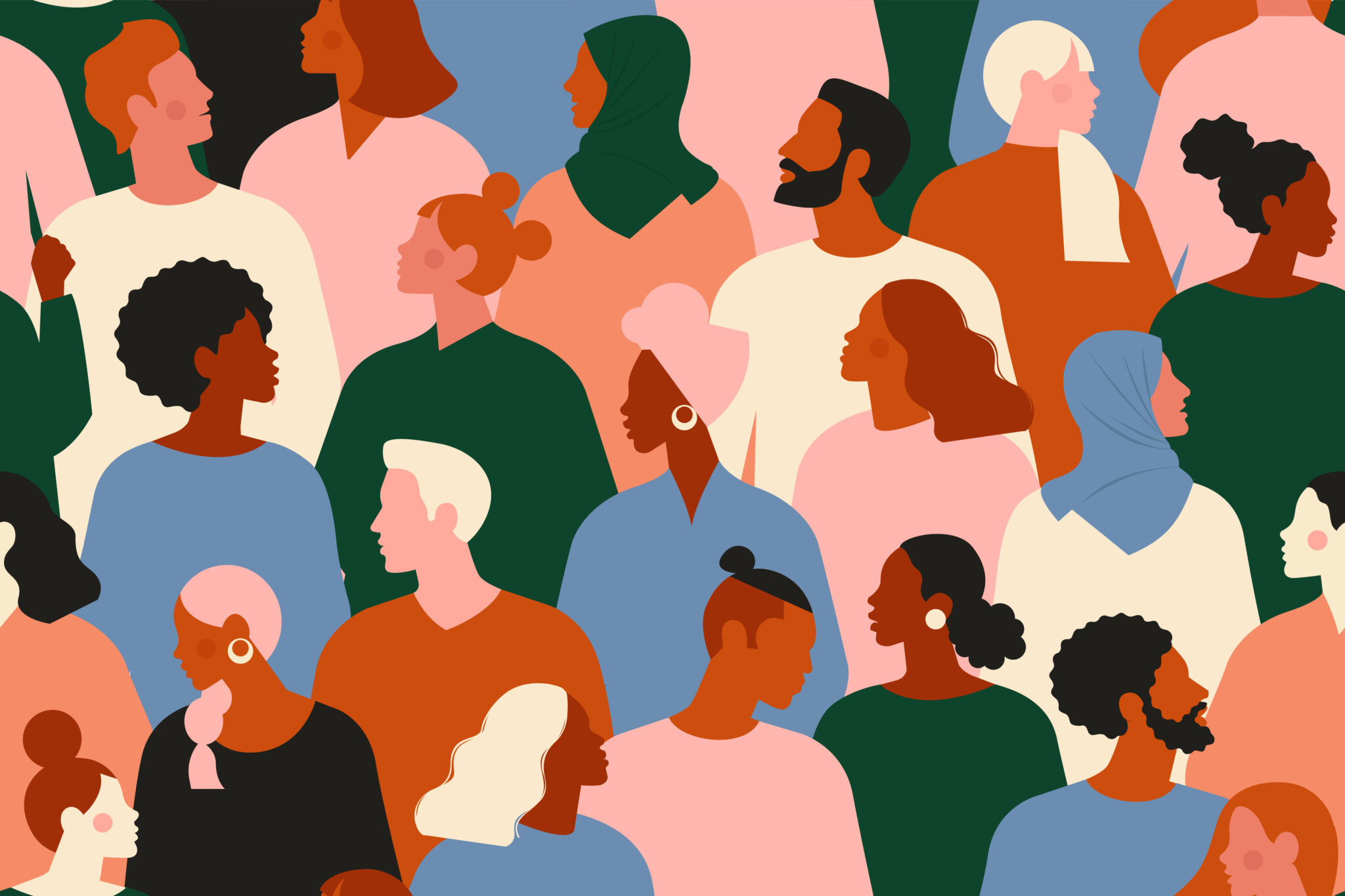 This video is available to view for EconEdLink members only.
In this economics webinar, use old and new examples and the legacy of policies to examine why discrimination still affects so many sectors.
Description
This presentation will investigate the power of market forces and net reward associated with reduced discrimination and expanded diversification in increasingly sound institutions that consider race, gender and other factors.