Grade
,
On-Demand Webinar
Pre-recorded- Hands on Banking Budgeting & Spending
August 10
5:00-6:00pm ET
Time: 60 mins,
Updated: January 19 2023,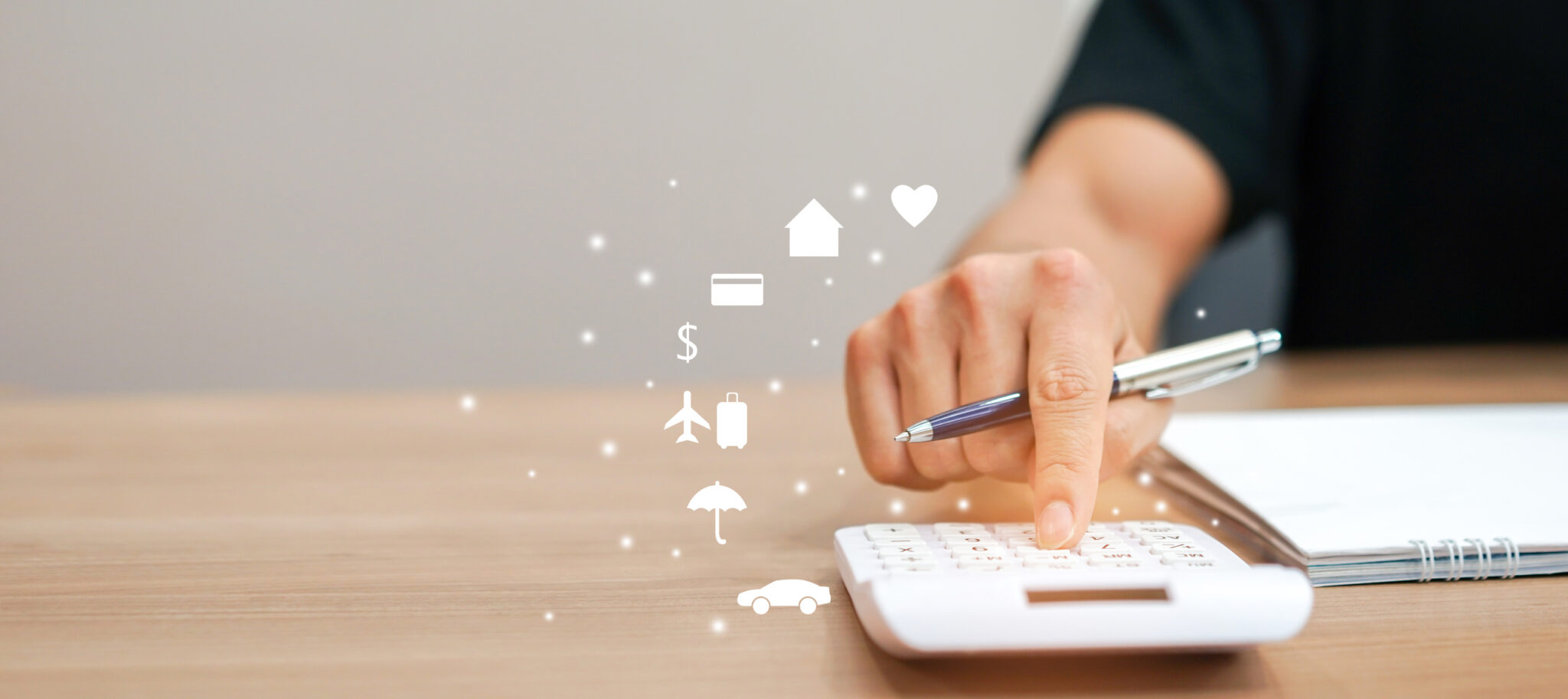 This video is available to view for EconEdLink members only.
Description
*This is a pre-recorded webinar*
It is important to understand money as well as the role it plays in our lives and society. This lesson is interdisciplinary and can be integrated or supplemented with social studies topics. Explore money and bartering as a method of exchange as well as a lesson that (1) identifies sources of income, (2) discussed the importance of money in society, and (3) describe the role of banks and other financial institutions.