Grade
,
On-Demand Webinar
Pre-recorded- Remote Teaching Resources for Financial Literacy
August 03
5:00-6:00pm ET
Time: 60 mins,
Updated: January 19 2023,
Objective
Teachers will be able to:
Implement web-based resources into their financial literacy curriculum.
Curate online lesson plans and activities.
Share best online practices to engage students.
Explore various online resources to teach personal finance such as NGPF, EconEdlink, Khan academy, and more.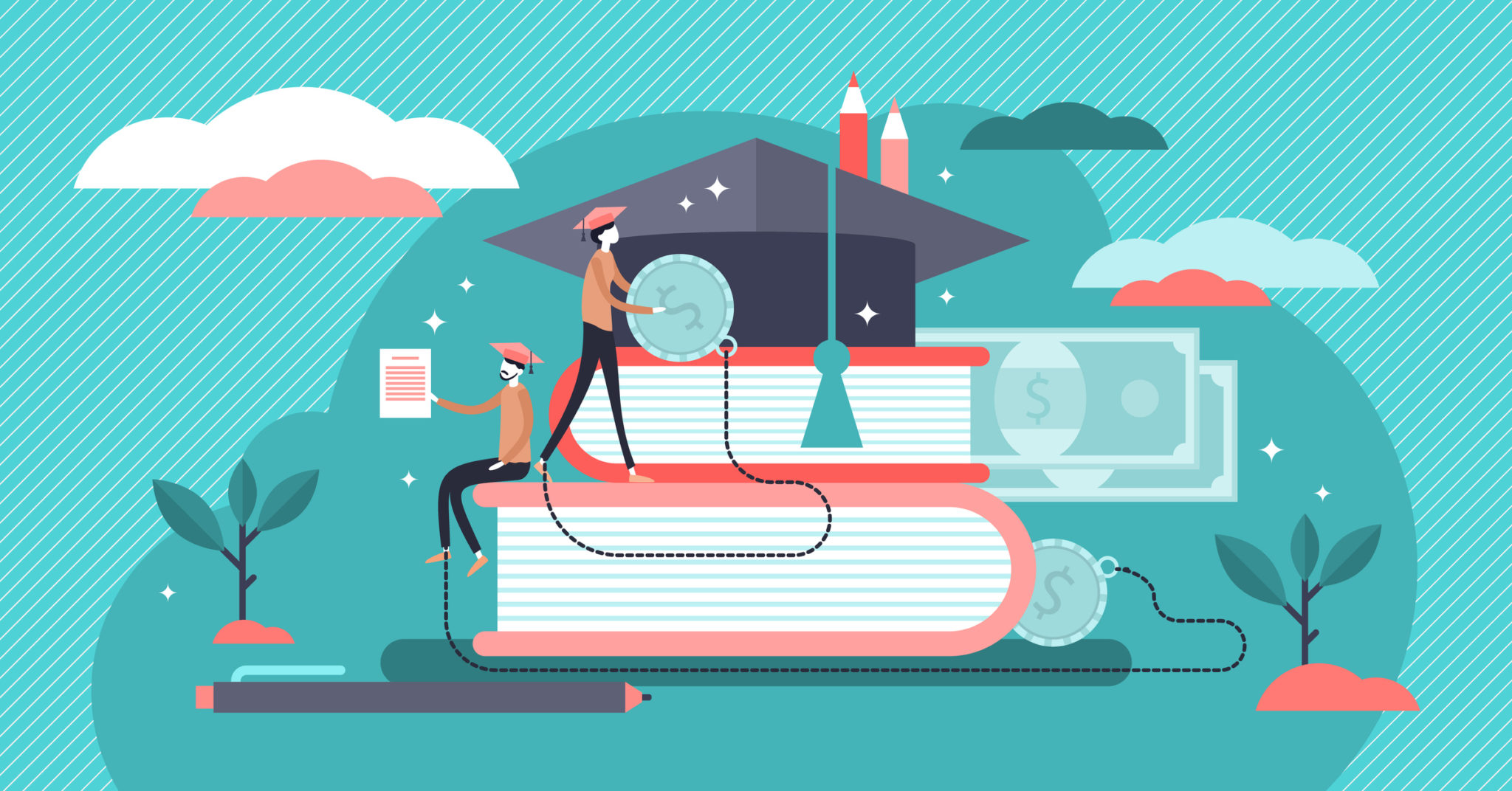 This video is available to view for EconEdLink members only.
Description
Many of America's schools have shifted to remote teaching. There is no better time for teachers to learn about essential tools to fulfill the learning objectives of their curriculum. This webinar will highlight some of the crucial web-based resources available to teachers of financial literacy. Sample lesson plans and student activities will be shared. All attendees will earn 1-hour of professional development.