Grade 9-12
,
On-Demand Webinar
Preparing for the A.P. Micro Exam: Labor, Resource & Factor Markets
May 03
5:00-6:00pm ET
Time: 60 mins,
Updated: January 19 2023,
Objective
Teachers will be able to:
Review important resource market concepts.
Learn tips and strategies for successful performance on the exam.
Examine the requirements for the 2021 digital exam.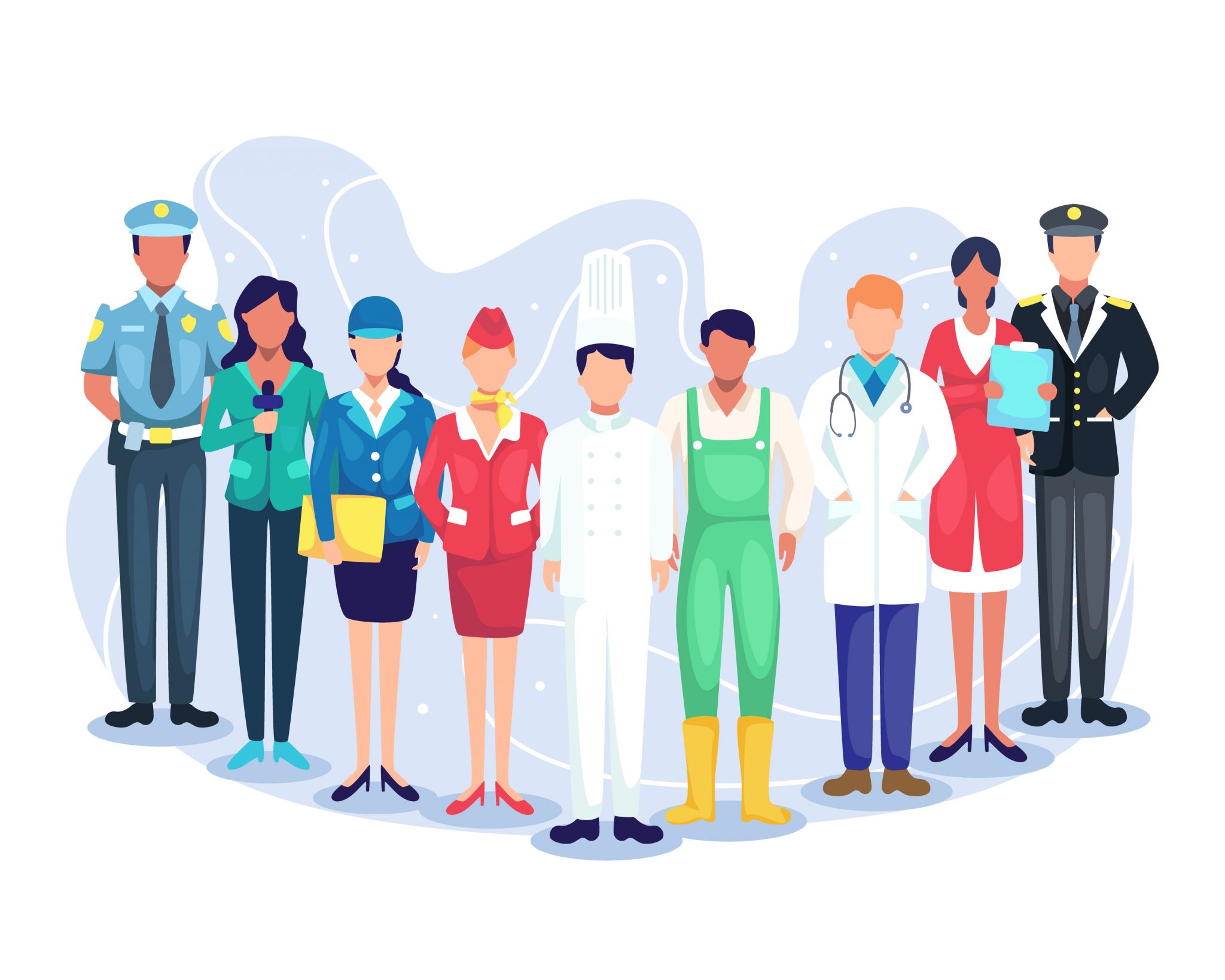 This video is available to view for EconEdLink members only.
In this economics webinar, review concepts and graphs to help your students prepare for the digital version of the AP exam.
Description
An overview of CollegeBoard AP Microeconomics Course, Unit 5.
This presentation will feature factor markets, with a special focus on perfectly competitive and monopsonistic markets.  The profit-maximizing behavior of firms is also examined.  Special emphasis will be given to practice for the digital exam.