Grade 3-5, 6-8, 9-12, K-2
,
On-Demand Webinar
ReadyAssessments for Beginners
October 06
5:00-6:00pm ET
Time: 60 mins,
Updated: January 19 2023,
Objective
In this professional development webinar, teachers will be able to:
Learn how to roster classes.

Search and assign tests and quizzes.

View reports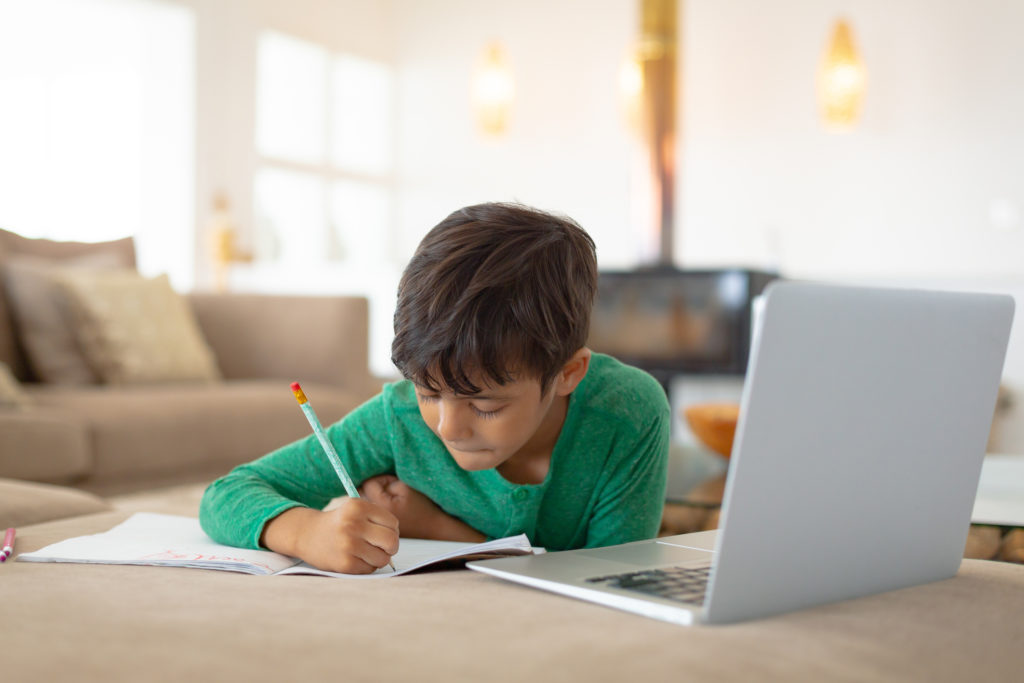 This video is available to view for EconEdLink members only.
Description
Are you NEW to ReadyAssessments and don't know where to start? This workshop will help you get started. You will learn how to navigate the ReadyAssessments tool and learn how to set-up your classes. Be ready to ask as many questions as you wish, as our team of technology experts will stay on for a live Q&A throughout and after the webinar to provide additional support! By the end of this webinar, you will know how to: *Access ReadyAssessments *Roster your classes *Search and assign tests and quizzes *View Reports Prerequisite: *Register to become an EconEdLink member! Sign Up for FREE: https://www.econedlink.org/membership/