Grade 3-5, 6-8
,
On-Demand Webinar
Scams, Schemes, and Scalawags: Shelia Bair's Money Tales
March 14
6:00-7:00pm ET
Time: 60 mins,
Updated: March 15 2023,
Objective
In this webinar teachers will:
Discover Shelia Bair's new books in the Money Tales Series.
Learn how to relate the situations of fictional characters to real-life financial situations dealing with unethical and predatory situations
Consider the cross curricular possibilities of the featured titles, especially in language arts and science.
Review classroom ready lessons and activities that support the personal finance and decision-making concepts featured in the books.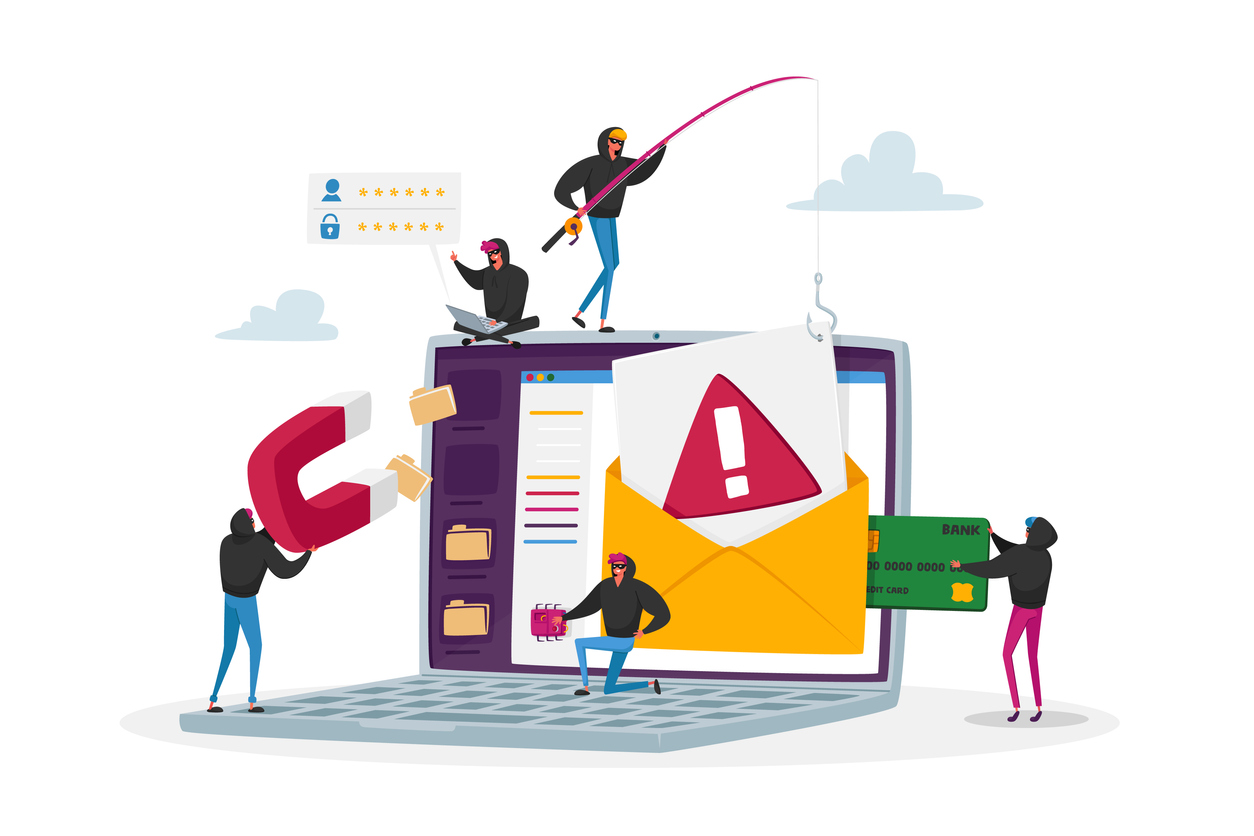 This video is available to view for EconEdLink members only.
Description
The four new titles in Shelia Bair's Money Tales Series all work as cautionary tales. Whether it's Princess Persephone failing to read the fine print on a contract, or Arlene the giant tortoise falling victim to a Ponzi scheme, students will learn from the lessons of others making bad choices. Classroom ready lessons, activities, and resources will be provided for each of the books. Also featured will be the possibilities for cross-curricular content in science, social studies and language arts. Titles include: "Princess Persephone's Dragon Ride Stand", "Shark Scam", "Billy the Borrowing Blue-Footed Booby", and "Princess Persephone Loses the Castle."