Grade 9-12
,
On-Demand Webinar
Summer Institute Day 1 Morning Session: Core Concepts in Macroeconomics
July 11
9:00-12:00pm ET
Time: 180 mins,
Updated: January 19 2023,
Objective
In this webinar teachers will be able to:
Review core macroeconomic concepts
Be introduced to a variety of lessons and resources that encourage active engagement of students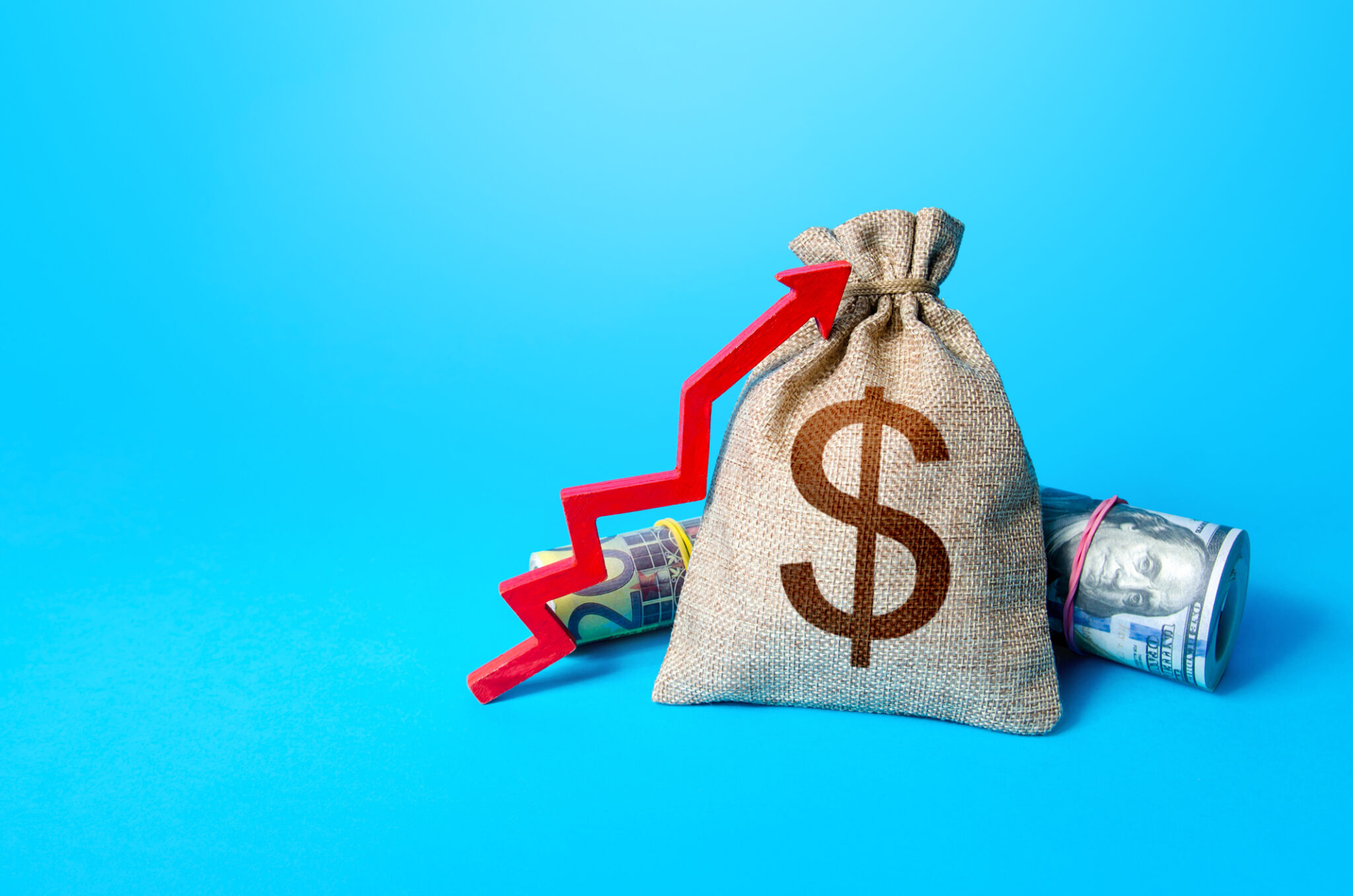 Description
In this session, we will address core concepts in macroeconomics such as macroeconomic thinking, employment/unemployment, inflation, budget deficits and public debt, fiscal policy, comparative advantage, and trade. A variety of lessons, resources, and materials will be introduced, modeled and shared. The presented items will help encourage active engagement of students through simulations, collaborative learning structures, and real-world examples. This session aligns well with the afternoon session on cryptocurrency and blockchain technology.
This special session will be hosted on Zoom.