Grade 9-12
,
On-Demand Webinar
Summer Institute Day 2 Afternoon Session: Teaching Microeconomics Using Current Events
July 12
1:00-4:00pm ET
Updated: January 19 2023,
Objective
In this webinar, teachers will be able to:
Identify news sources for current events that relate to microeconomics.
Evaluate how supply, demand, and different market structures are relevant in and outside the classroom.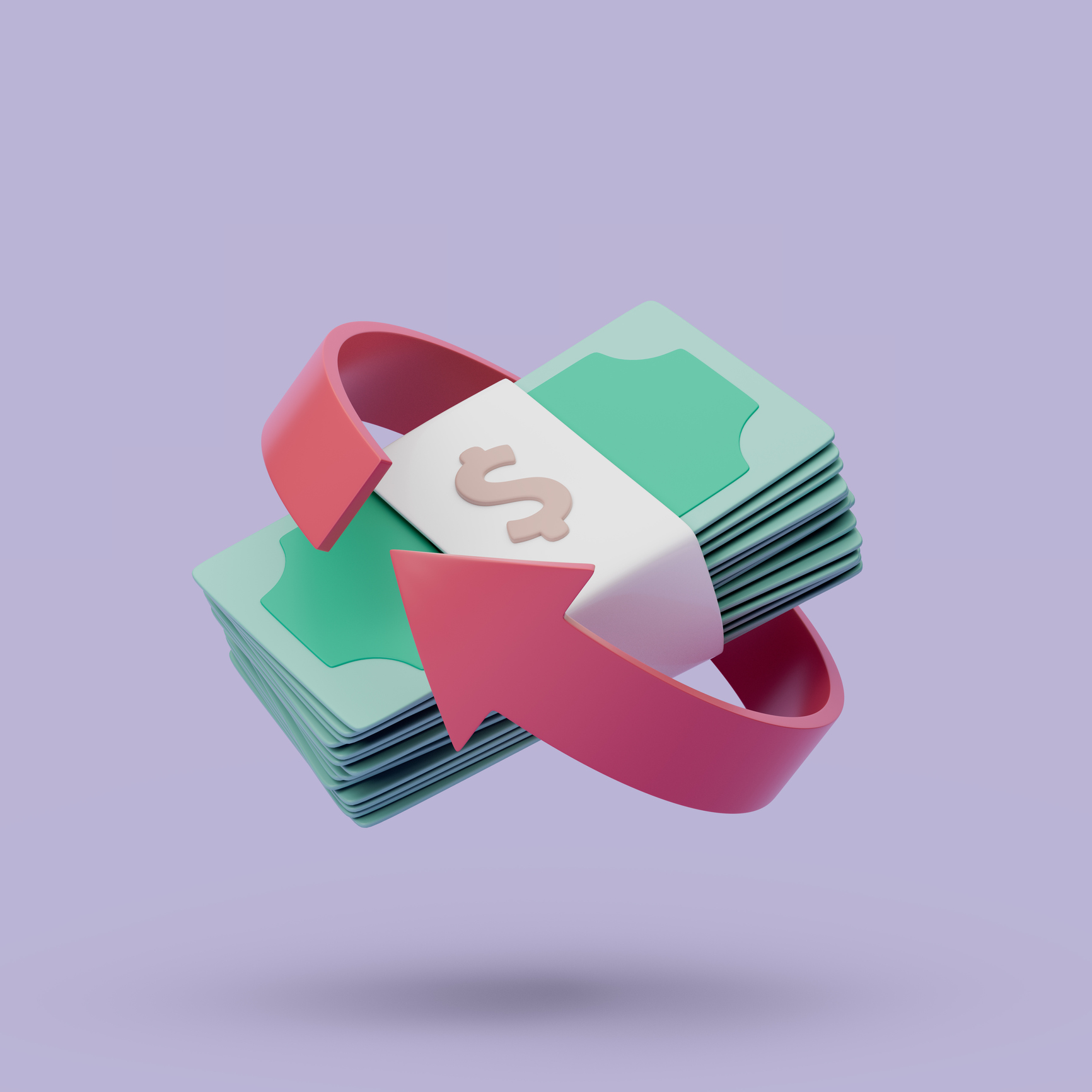 Description
In this portion of the summer institute, teachers will dive deeply into the content necessary to successfully teach students the ins and outs of how market prices and quantities are determined in a market, including various levels of competitiveness of firms. Amanda will share ready-to-use EdTech tools, activities, and simulations to make these topics come alive with students in any classroom setting. In addition, participants will leave with innovative ways to incorporate the news, as it relates to supply and demand.
This special session will be hosted on Zoom.